Seasoned teachers leave lasting legacies, head for retirement
 Four long-time Ocean Lakes teachers will retire this June.  With Brian Alexander, Heather Green, and David Lehan set to retire from the science department, business teacher Beth Hubbard will retire from the technology and career education department.
Each has plans following their upcoming retirement.
"[A] bucket list item is to catch a roosterfish in Costa Rica," said Green.
Biology and anatomy teacher David Lehan will work at CHKD.
Though the adventures ahead may be different, a
ll four teachers possess a similar passion and joy for Ocean Lakes.
"When we first opened, we were all hired because we were enthusiastic, happy people that love kids," said Hubbard.
After teaching at least 25 years in the school system, they have spent some time reflecting on their teaching careers.
"I think I did a good job preparing students for the next level," said Green.
Along with this reflection, they also have things they wish more people understood about the job.
"It's a balancing act," said Alexander.
Given their experience, each teacher has words of wisdom for those interested in teaching.
"Go for it. It's a great career," said Alexander. "My son just became a teacher at Charlottesville High School."
About the Writer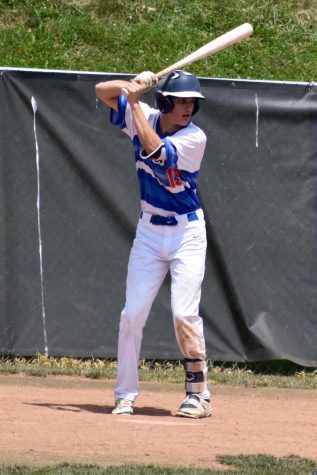 Braden Ward, Commentary Editor
Braden Ward is a third year journalist and currently serves as the commentary editor for The Current. Braden plays for the school's baseball team and hopes...