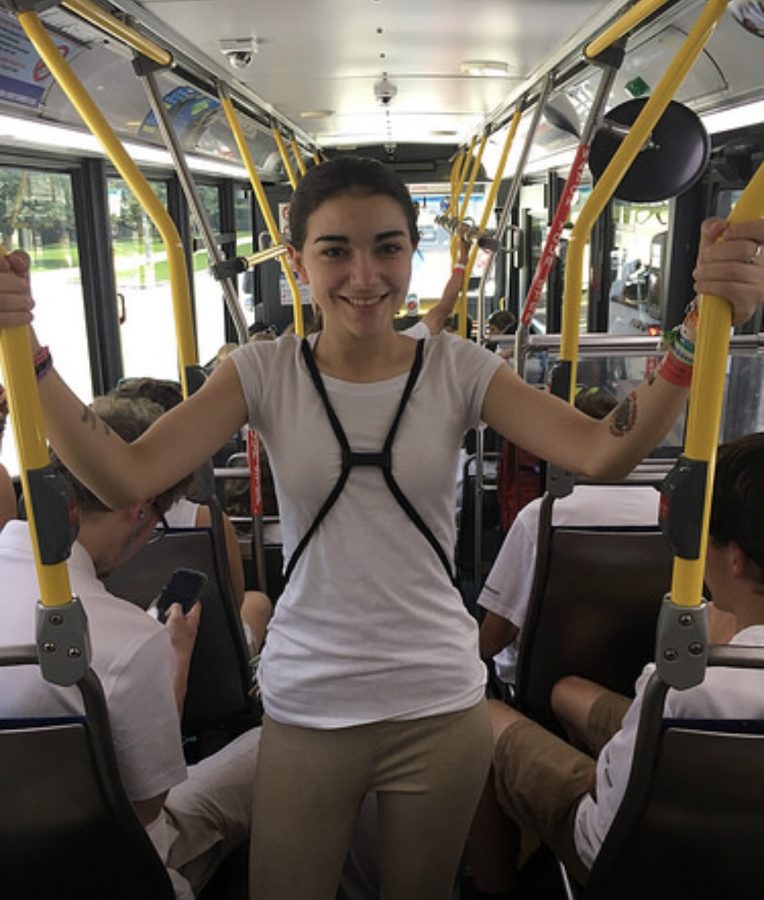 Student attends ELCA youth gathering in Texas
Ayanna Morales and other youth from the Evangelical Lutheran Churches of America gathered together for celebration and community service in Houston, Texas. The trip lasted from June 26 to July 2.
"My experience in Houston was amazing," said Ayanna Morales, a youth from Good Shepherd Lutheran church. "Every night we worshiped in a stadium filled with 30,000 Christians, and it was so eye-opening."
Ayanna's group got to tour the city, attend an Astros game, and see sting rays and a white Bengal tiger at the Houston aquarium.
"On top of that, I participated in community service, which was so crucial in reaching the people around us and making an impact on the city," said Ayanna. "I'm so grateful that I was able to go, and I will remember that experience for the rest of my life."