About The Current
Thank you for visiting the website of The Current, Ocean Lakes High School's student newspaper. The Current is primarily a student-run newspaper and was created in 1994 upon the opening of the school; however, the online paper kicked off in the fall of 2016 . The Current continues to hold onto its main goal, which is to provide news to its student body and community in Virginia Beach, VA.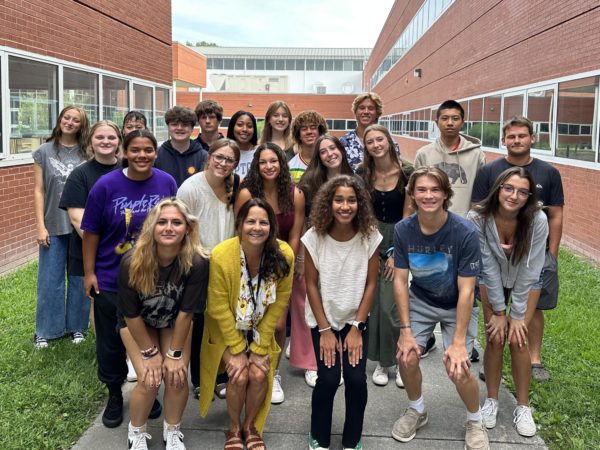 The Current publishes articles daily and serves students, faculty and the school's community. Student journalists write and edit all articles. Students, faculty and staff are encouraged to read comments for publication. The newspaper reporting, layout, photography, and computer graphics designs are also done by the journalism classes, sectioned into two blocks, journalism 1 and journalism 2/3/4 students. We do not use anonymous sources, but we do provide retractions for any errors we have made and monitor comments weekly.
If you would like to advertise with us, please contact the adviser at [email protected].
As the staff continues to grow and mature online, design changes began in 2018 and continued to evolve in 2022. We use WordPress as our content management system (CMS), and School Newspapers Online for the design. To provide more multimedia coverage, we link the newspaper's Instagram and Twitter with widgets.  We have videos and podcasts available for both political and sports news.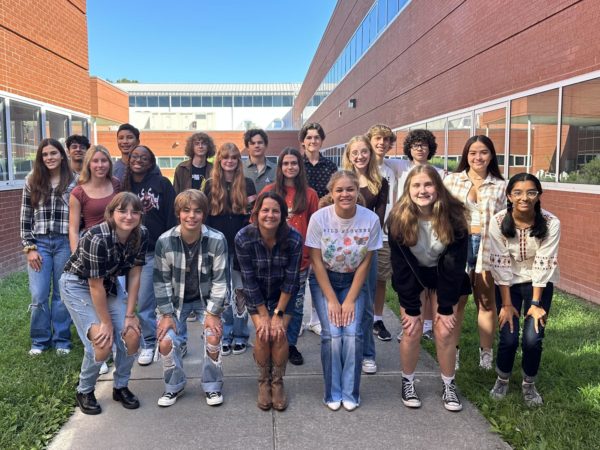 Visit www.olhscurrent.org on any Smartphone, and you will be directed to a mobile version of the site.
Need additional information? Contact us by mail at 885 Schumann Drive, Virginia Beach, VA 23454 or by email the adviser  at [email protected].