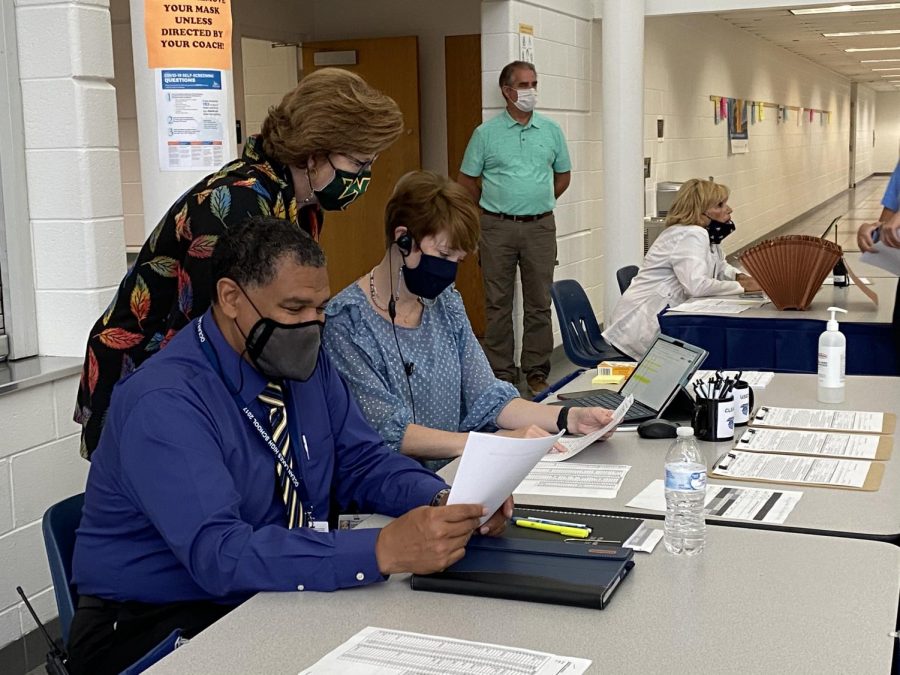 On May 25, students 16 and older received the first dose of the Pfizer vaccine on school grounds.  "I was super excited to be able to get the vaccine at a place I felt...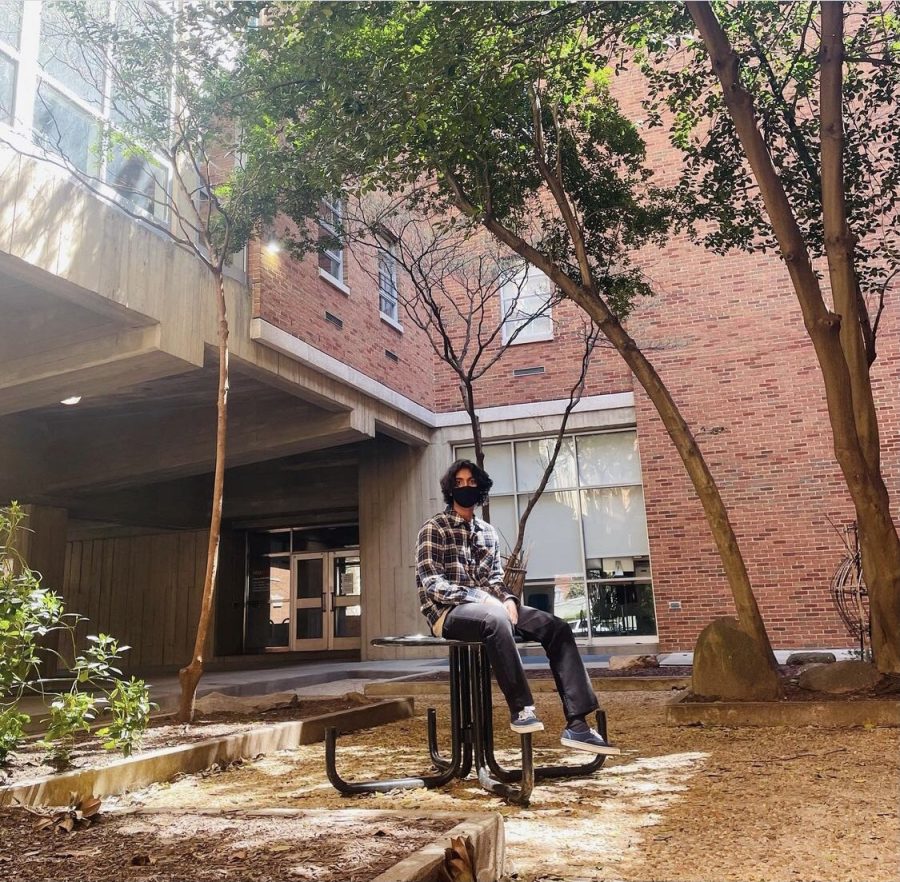 College is often viewed as an important journey. For students who look to further their education in college, the application process can at times feel like a burden.  Simply...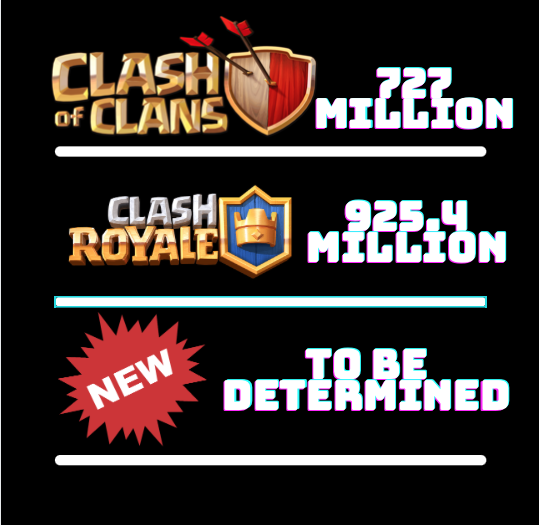 Supercell announced the release of new upcoming games in 2021 for its vast fanbase.  With previous games Clash of Clans and Clash Royale already prominent amongst teenagers,...

Loading ...