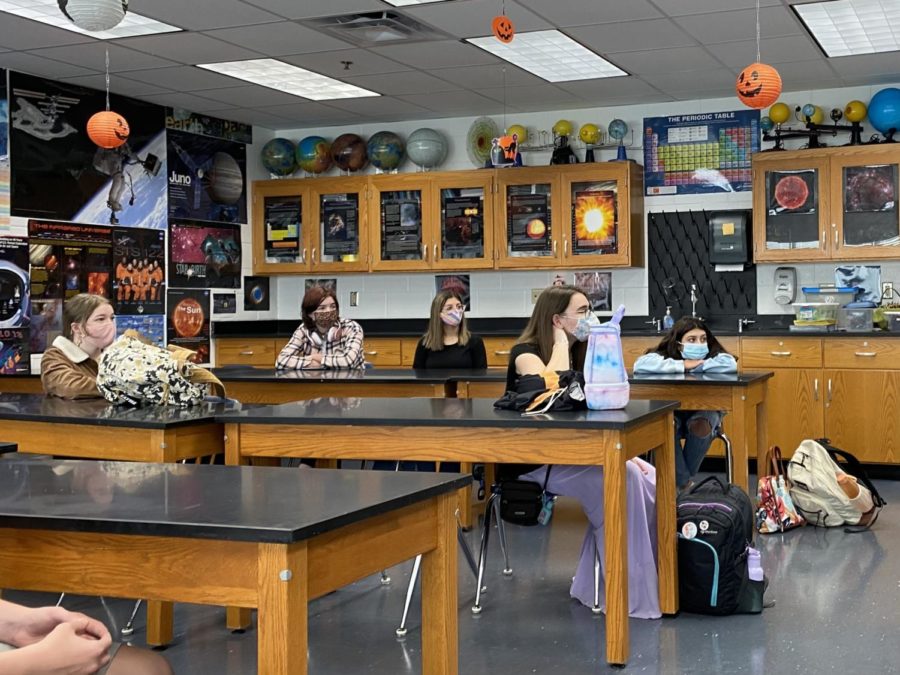 Astronomy Club has begun for students of all grades in room 223, meeting once every one to two weeks. The club allows students to learn about topics of their choice, as...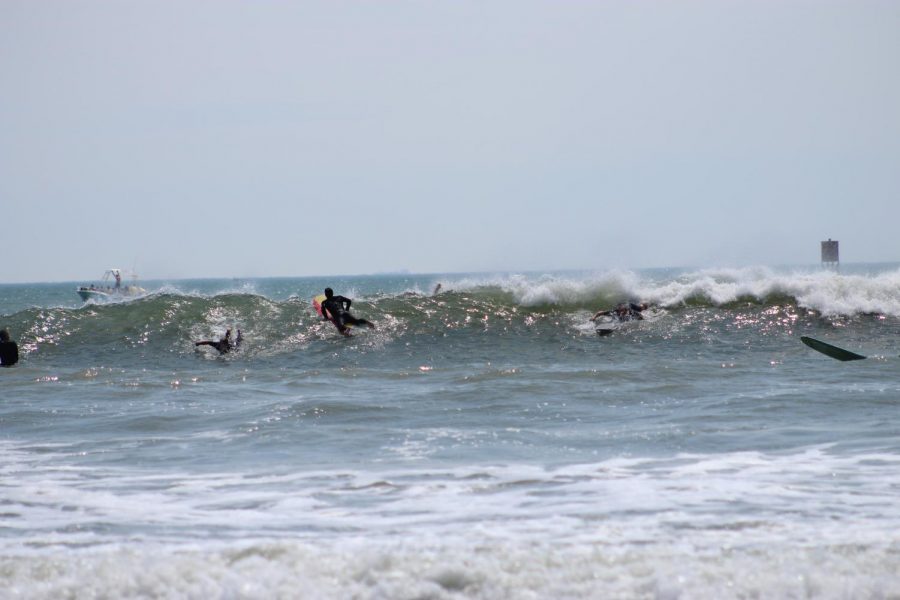 Teen surfers returned to the water this spring, as a low-pressure system moved in during spring break, and the waves will benefit locals all summer long. According to junior...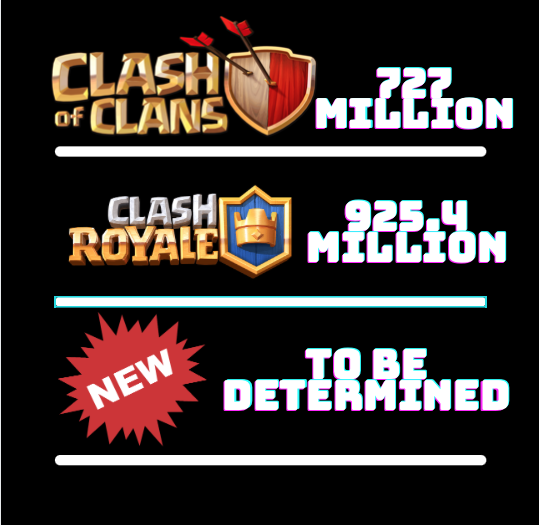 Supercell announced the release of new upcoming games in 2021 for its vast fanbase.  With previous games Clash of Clans and Clash Royale already prominent amongst teenagers,...

Loading ...