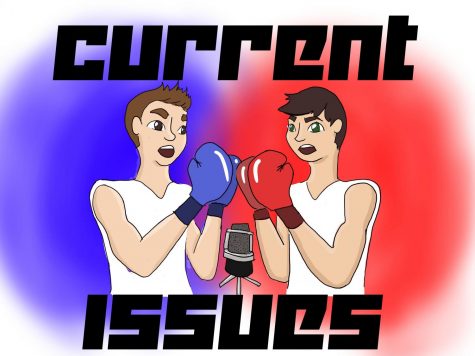 May 21, 2019
May 15, 2019
The first pick of the draft was Heisman winner Kyler Murray, the quarterback from Oklahoma University....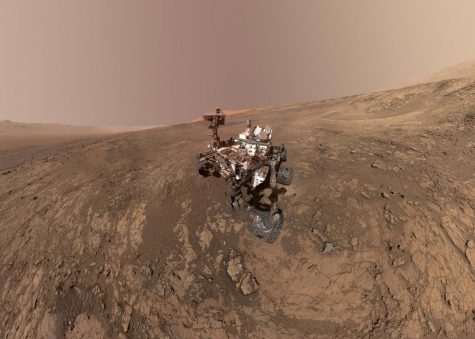 Trip to Mars, mankind's next and necessary giant leap
May 15, 2019
In spite of the parroted stance to focus on global problems, the colonization of Mars holds paramount...
The new Pet Sematary movie truly captures the essence of the old story.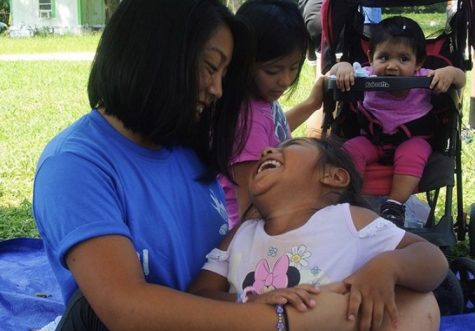 Meilani Bitanga, Staff Writer
September 7, 2019
Senior Jessica Estrada traveled to the Eastern Shore for a recent mission trip with an organization called "Missioners of Christ." Jessica spent the week at different migrant camps each night and helped perform church...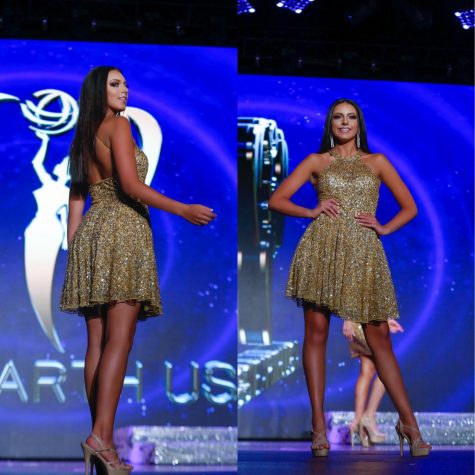 Abby Asimos, Editor-in-Chief
July 26, 2019
"The Miss Earth Organization, which I've been a part of for three years now, aims to teach people to be more environmentally aware in our communities. I was Junior Miss Virginia Earth 2017, Teen Miss Virginia Earth 2018,...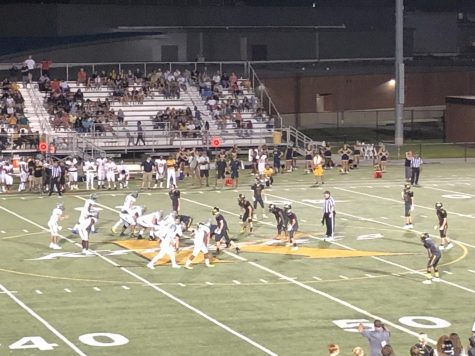 September 7, 2019
The varsity football team kicked off the season with an exciting game, beginning what could be another undefeated season.  Dolphins defeated the Cox Falcons on August 29 with a final score of 31-27. ...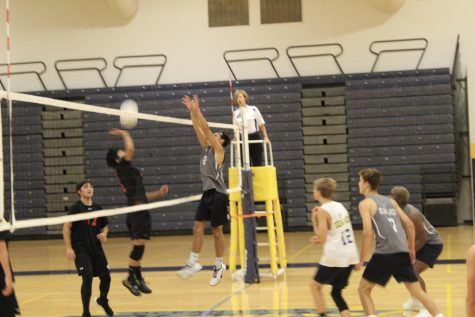 Emily Dixon, Staff Writer
August 28, 2019
Boys volleyball defeated Salem in all three sets on Aug. 27. The final set scores were 25-12, 25-11, and 25-17. The team showcased stellar hitting, passing, and serving technique as they quickly pulled...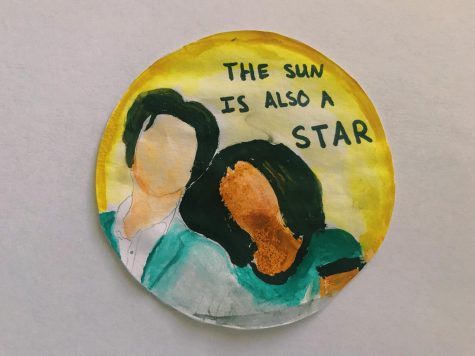 Abby Asimos, Features Editor
May 23, 2019
The sun may be a star, but this romantic film does not shine. Inspired by the novel written by Nicolo Yoon, "The Sun Is Also a Star" follows two teens as they meet...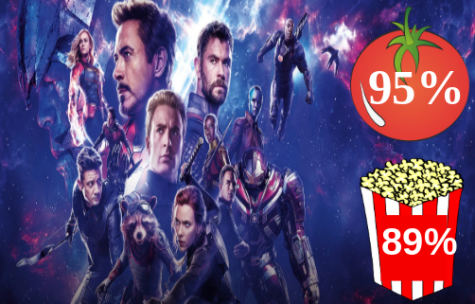 Jordan Latter, Staff Writer
May 15, 2019
The penultimate movie of the Marvel Cinematic Universe's infinity saga, "Avengers: Endgame," brings together storylines and characters from 21 previous films and leaves...