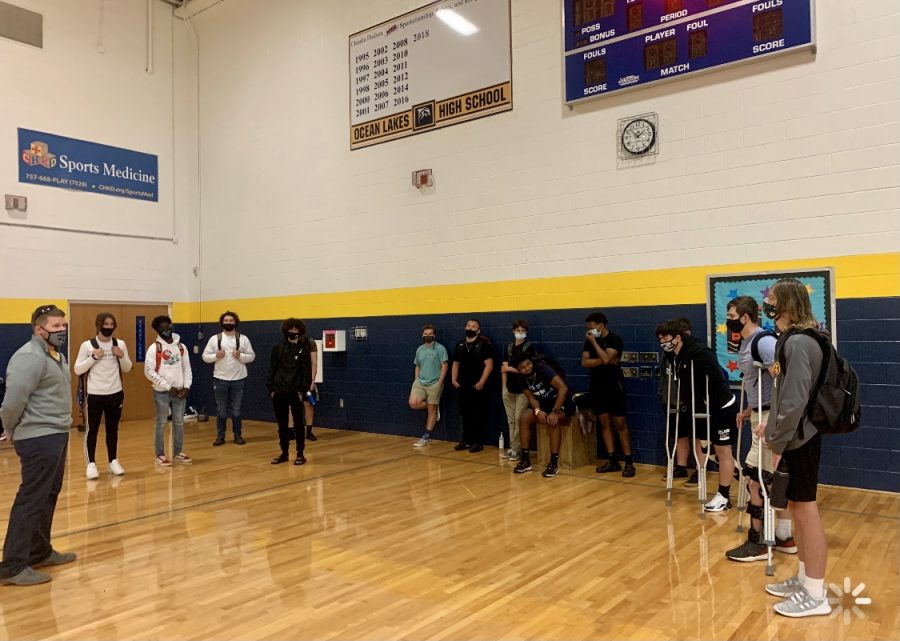 Ocean Lakes announced that James Yeager will be the next head football coach on May 11. "Just coming to a school like this, I can already see the sky's the limit. There's...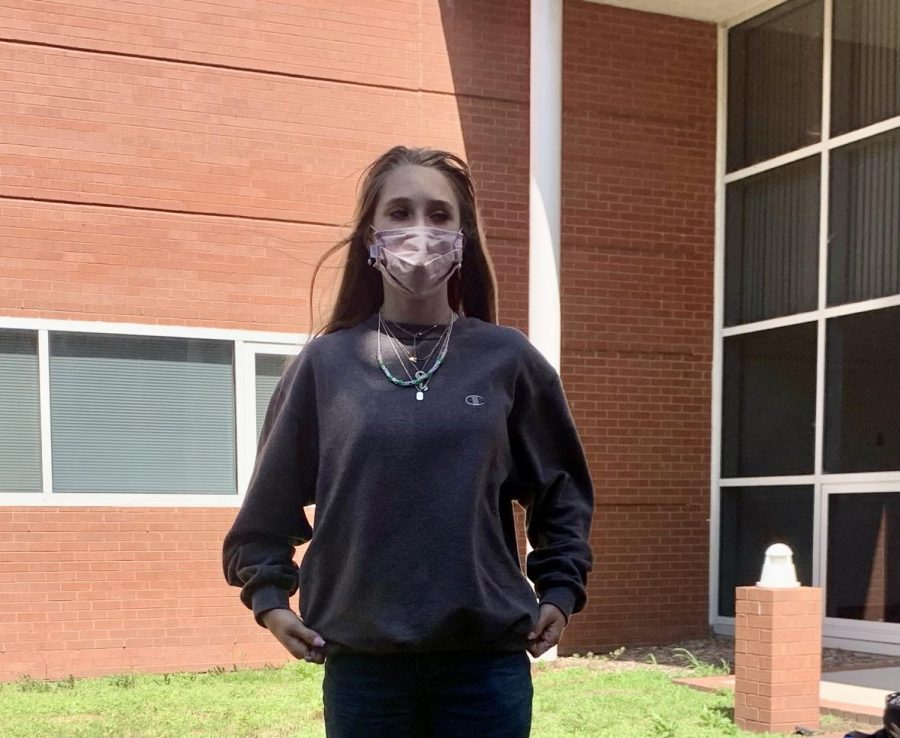 As warmer weather approaches, so do the spring fashion trends of 2021. Fashion has always been a huge topic of interest around the world, but recently it has become increasingly...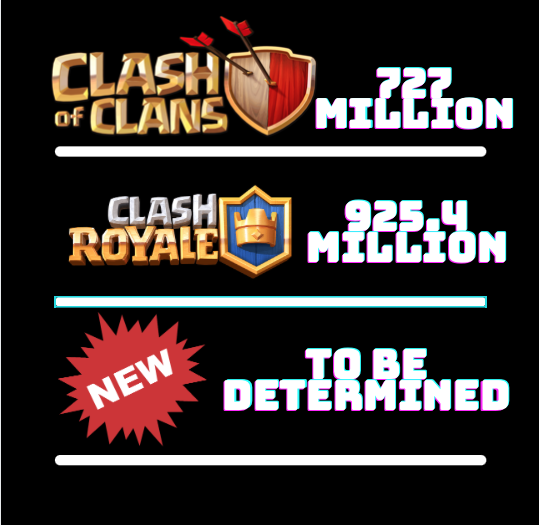 Supercell announced the release of new upcoming games in 2021 for its vast fanbase.  With previous games Clash of Clans and Clash Royale already prominent amongst teenagers,...
Josh and Turner return to the microphone and dive into the sports world after a week of historic conference championships and discuss the upcoming Super...

Loading ...