Mai Cao
, News Editor •
January 2, 2022
Applications for the 2022 Governor's Foreign Language Academies are out, a Virginia Department of Education (VDOE) sponsored summer residential programs for Virginia's...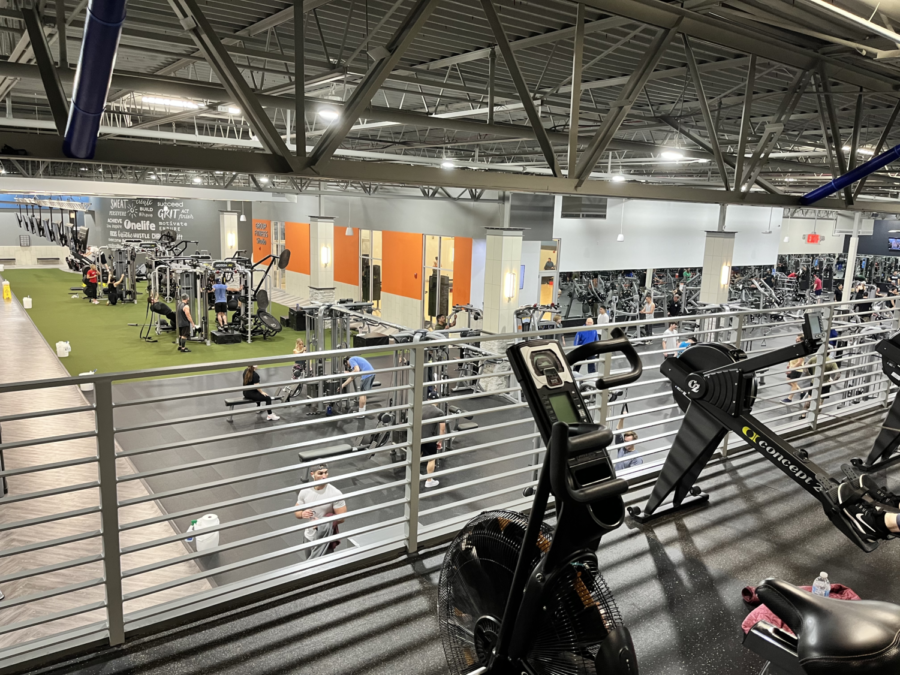 Local gyms provide fitness for nearby high schoolers. Onelife Fitness, and the Princess Anne Recreation Center are two of the most popular gyms used by high schoolers in the...

Charm thrives in Ghostbusters: Afterlife. From the ghosts to the gals, the movie replicated the same comedic experiences and breathtakingly storylines as the original movie...

Loading ...