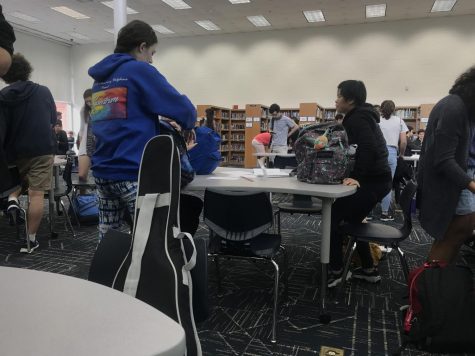 Braden Ward, Staff Writer
February 15, 2019 • No Comments
118 students signed up to take the American Mathematics Competitions (AMC) test in the library on Feb. 7. The AMC test consisted of 25 multiple choice questions, and according to the Mathematics Association of Math, the test is designed to promote the development and enhancement of problem-solving skills.  Freshman and sophomores took the AMC 10, which includes math skills up to a tenth-grade level. Juniors and seniors took the AMC 12, which includes trigonometry, advanced algebra, and advanced...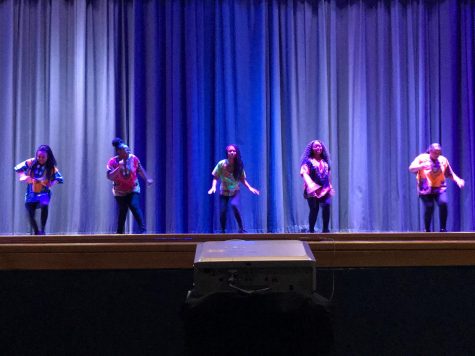 Harley Middleton and Abby Asimos
February 15, 2019 • No Comments
February. A month of love, remembrance, and community. After our hearts open for Valentines Day, our doors open as well to Founders Week speakers. As we celebrate our 25th Anniversary, administrators have planned a weeklong celebration of presenters from Feb. 11-15. Created in order to showcase the traditions and history of Ocean Lakes, Founders Week appeals to all students. Alumni and other members of the community come to present their life experiences to inspire students to pursue certain careers...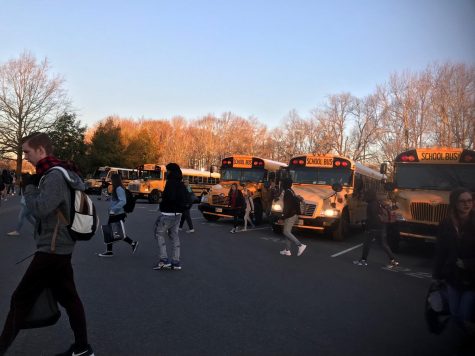 Josh Garcia, Staff Writer
February 15, 2019 • No Comments
A new app called Here Comes the Bus, which allows students and parents to track school buses, launched for the students and families of Virginia Beach City Public Schools on Feb. 4.  This app is free and operates in real-time on mobile devices and will show students when their school bus is near their assigned stop.  "We have 630 buses on the road each day transporting 45,000 students across 3,400 routes in the city," said Executive Director of Transportation David Pace in a recent press...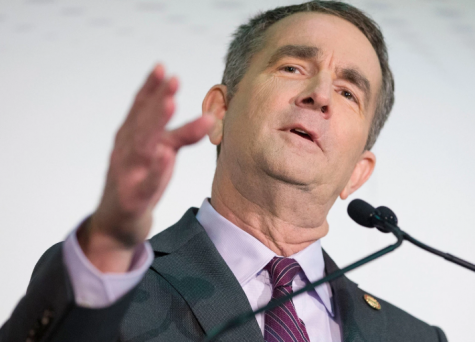 Virginia Governor should resign amid racist photograph
February 6, 2019
Over the past weekend, Virginia Gov. Ralph Northam's yearbook page from Eastern Virginia Medical school...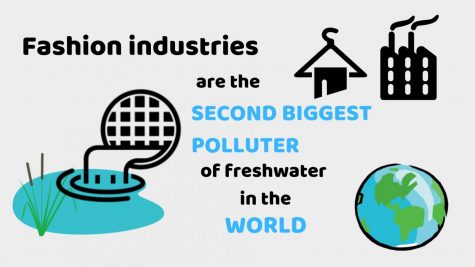 Fast fashion flies past dangers
February 2, 2019
Name brand stores exploit laborers that produce their product and contribute to the condition of the...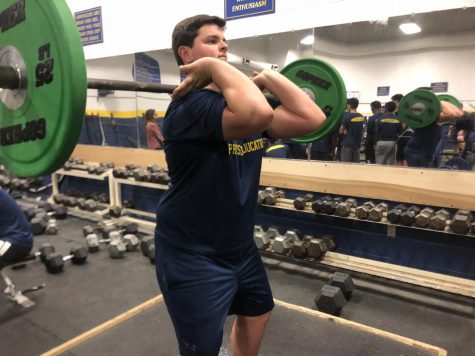 January 29, 2019
A preventable disease that has plagued the United States from the inside out: obesity. Obesity has continued...
Ashton Thoroughgood, who returned to Ocean Lakes High School to coach and substitute, ran track for Norfolk State and now helps the school train sprinters.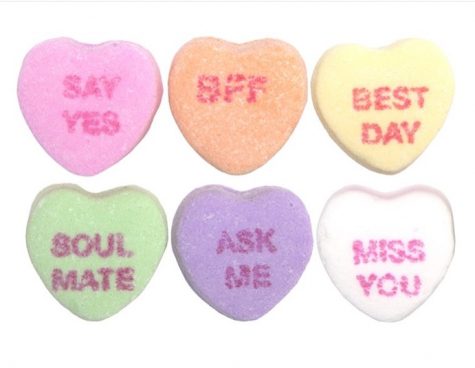 Akina Whalen, Staff Writer
February 10, 2019
Those chalky sweethearts who make their appearance every February are more than just a hefty serving of carbohydrates. The hearts wearing red, playful typography sayings, such as "'BE MINE" or "WISE GUY" may...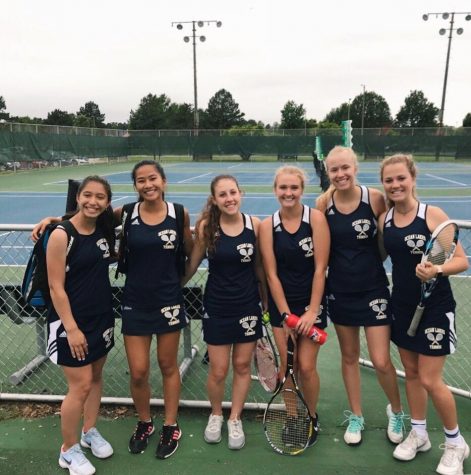 Abigail Hicks, Staff Writer
February 12, 2019
To make up for conditioning that did not take place this school year, new and old tennis players practice every Wednesday after school. Searching for a new tennis coach took up a majority of the normal...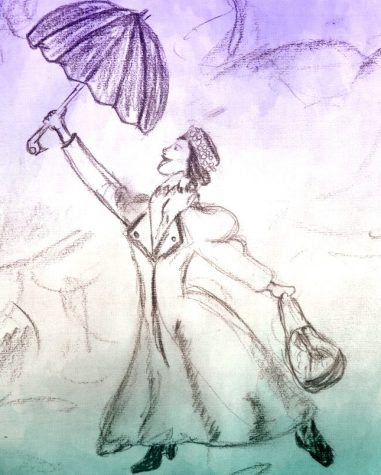 Benvenuta Berberi, Staff Writer
January 31, 2019
While the original Mary Poppins brought joy and entertainment, the sequel could be summed up in one word: forgettable. Director Rob Marshall has already directed three...