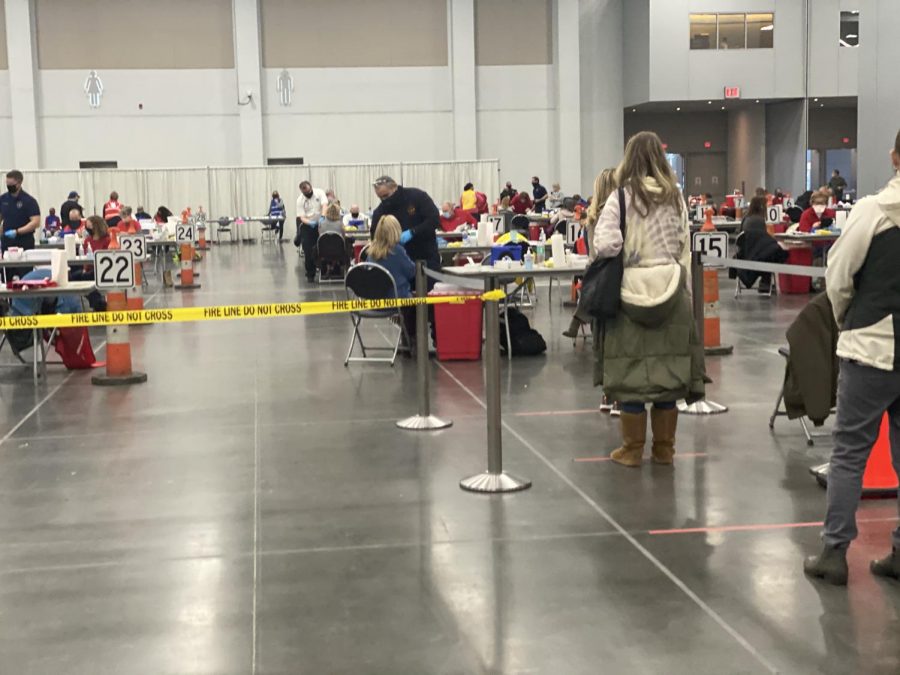 Many Virginia Beach residents returned to the Convention Center on Feb. 18 and received their second vaccination after obtaining their first shot weeks ago.   Virginia...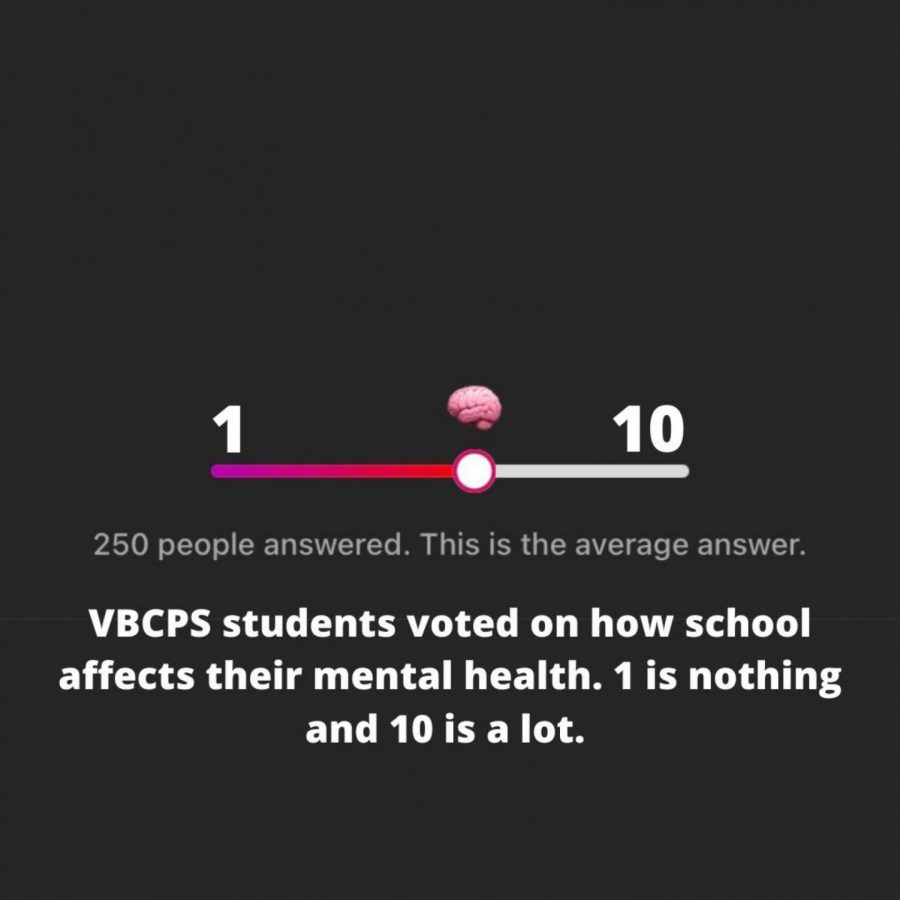 COVID-19 did not just infect this country's physical health; it's affected its mental health as well. It has transformed behavioral patterns and infiltrated homes and...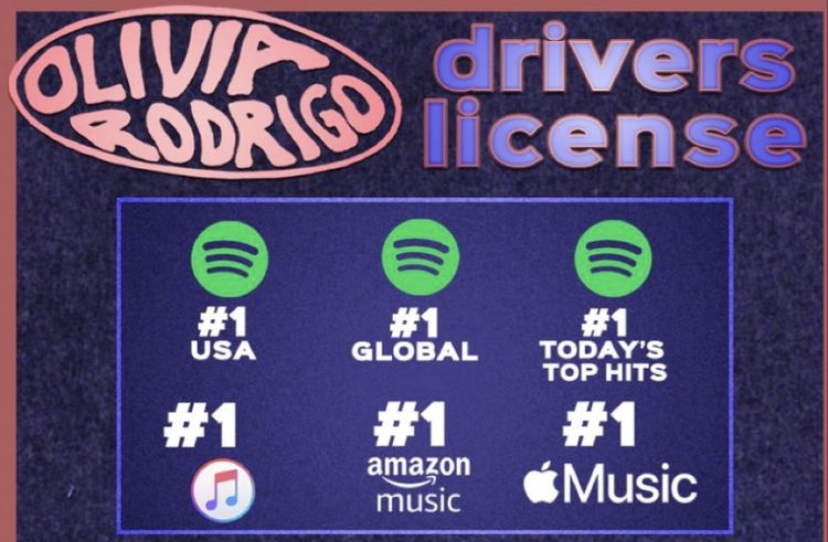 Red lights and stop signs could not halt the success of 17-year-old Olivia Rodrigo's new hit song 'drivers license' which debuted as the No. 1 song in the world on Billboard...
Josh and Turner return to the microphone and dive into the sports world after a week of historic conference championships and discuss the upcoming Super...

Loading ...