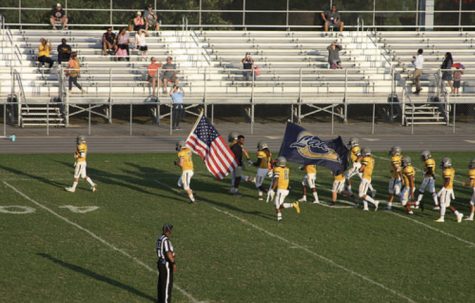 Junior Varsity player development has lost its value
October 24, 2018
Junior varsity sports exist to develop freshman and sophomore players so they can help the varsity team...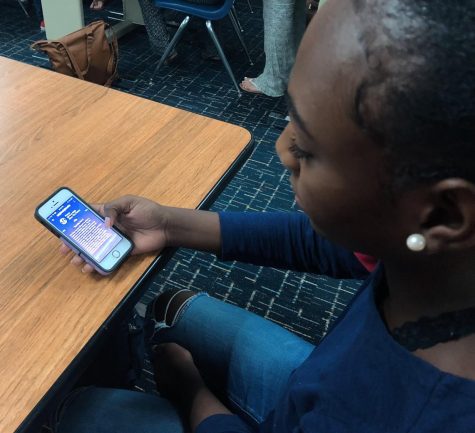 Astrology, yet to be proven reliable
October 23, 2018
Whether or not astrology is reliable has been an overarching question for some time. Astrology is the...
Class rankings to disappear next year
September 3, 2018
Last spring The Virginian-Pilot released an article stating that Virginia Beach Public Schools will end...
Recent Sports Scores
Tuesday, November 13

Boys Volleyball

Ocean Lakes 1 - James Rives 3

Friday, November 9

Varsity Football

Ocean Lakes 34 - Kellam 18

Wednesday, November 7

Boys Volleyball

Ocean Lakes 2 - Cox 3

Monday, November 5

Boys Volleyball

Ocean Lakes 3 - Landstown 0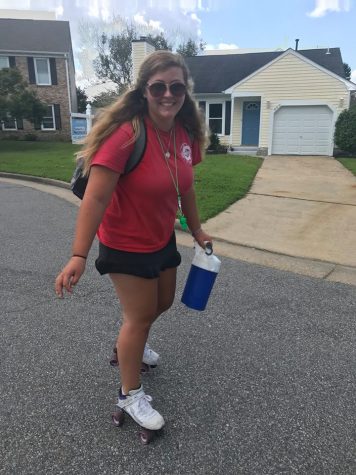 Abby Hicks, Staff Writer
November 5, 2018
"I fall in love with every (foster) baby that we have. How do you not love them like your own children? We've been fostering for two years now. Some of the babies take extra work because some of them have mental issues....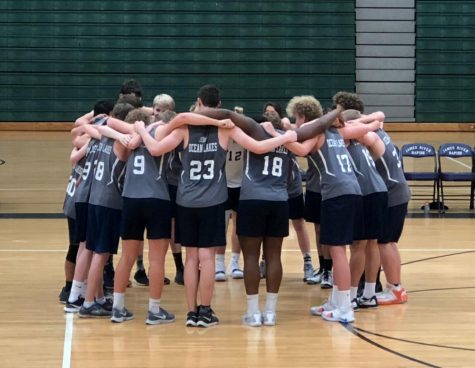 Harley Middleton, Staff Writer
November 15, 2018
Boys volleyball recently played in the state semi-final tournament at James River High School on Nov. 13. The set scores were 22-25, 19-25, 25-21, and 25-21. While this game ended in a tough loss, knocking...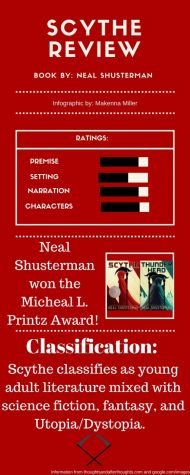 Makenna Miller, Entertainment Editor
November 13, 2018
Imagine a world free of disease and death, no coldness, hunger, or thirst, even crime's nonexistent created by "The Cloud" or the intelligent AI. However, in order to...