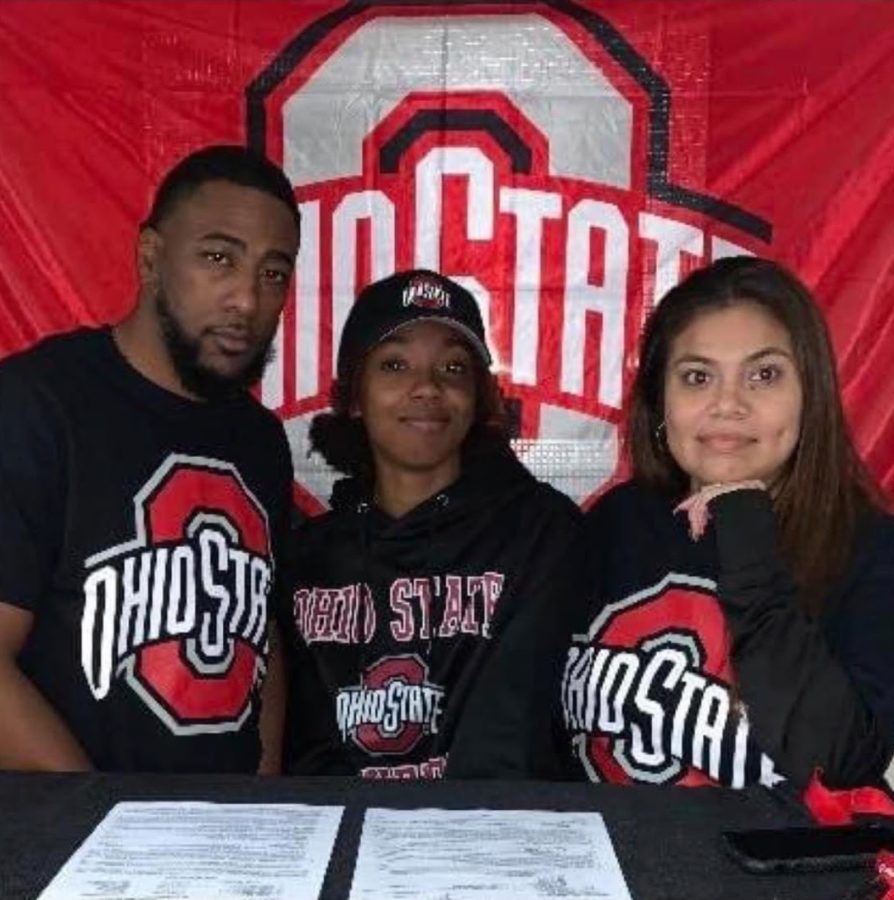 Senior Aniya Mosley committed to a scholarship offer from Ohio State this past week. "I really like the coaches and the environment, all the people are very sweet there,"...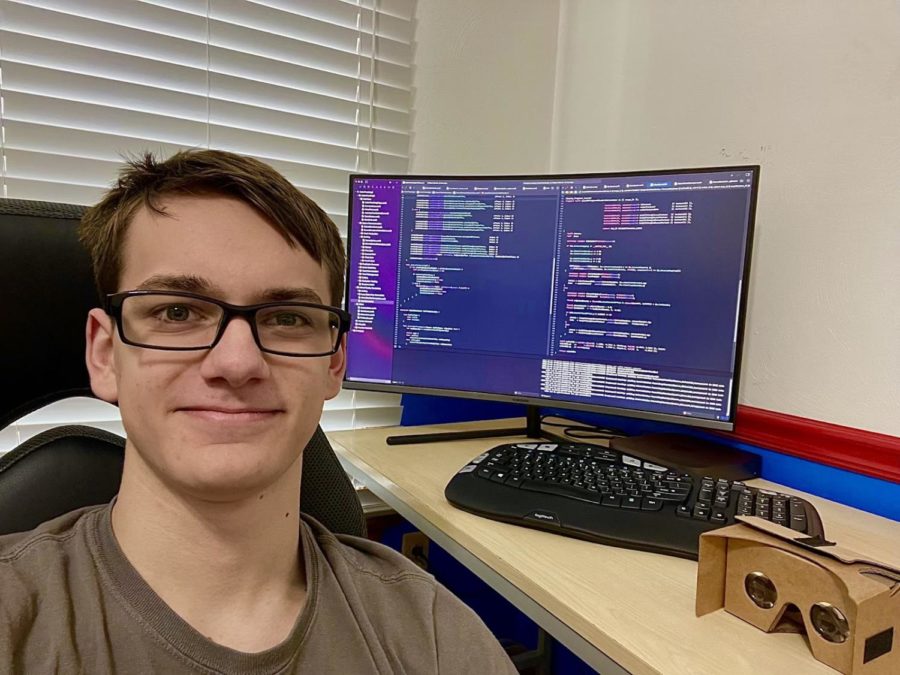 Senior academy student has created an affordable augmented reality headset and the first app to ever simulate more than three pendulums in Augmented Reality. Philip Turner,...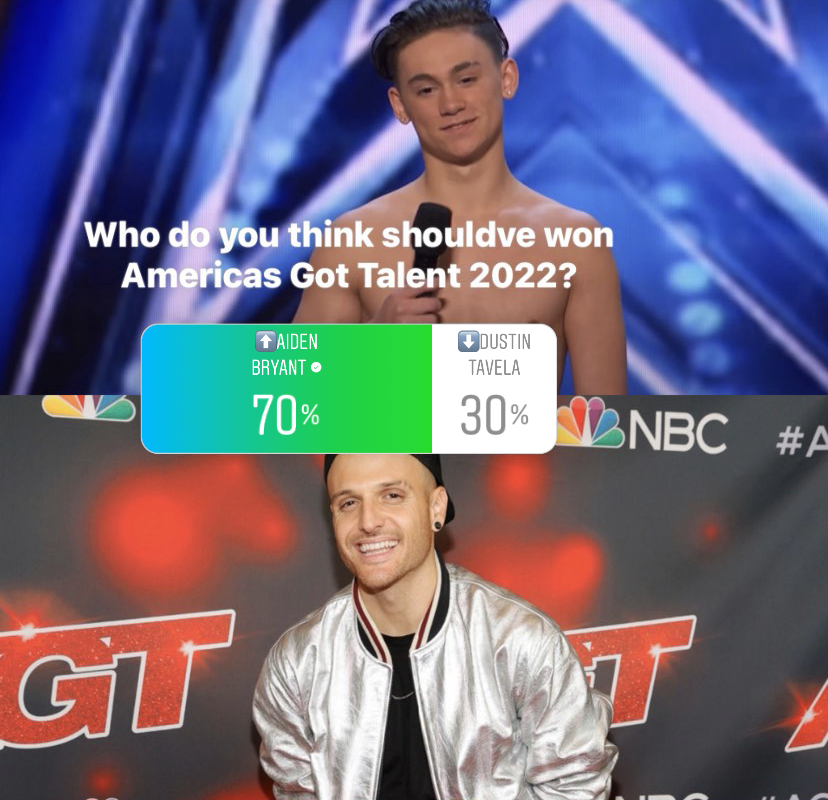 Dustin Tavella, a magician from Virginia Beach, beat out the nine finalists and won this year's "America's Got Talent 2021." "Thank you guys so much," said Dustin Tavella,...

Loading ...