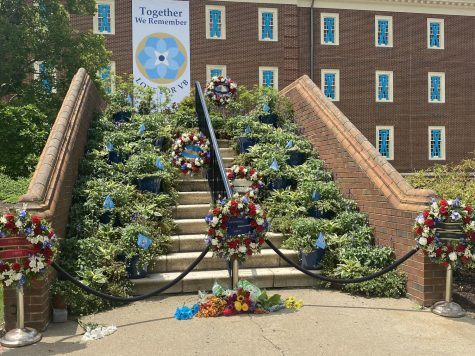 Matt Seaman, Staff Writer
June 3, 2020
One year has passed since the tragic Virginia Beach shooting. On May 31, 2019, Virginia Beach lost 12 innocent lives in a mass shooting at the Virginia Beach Municipal Center....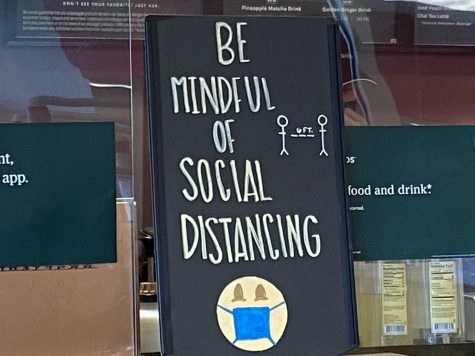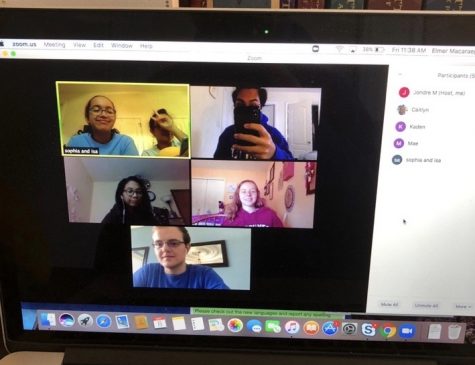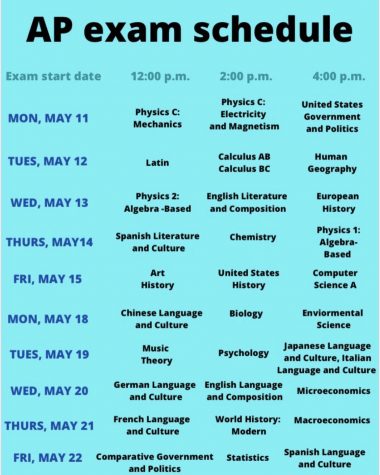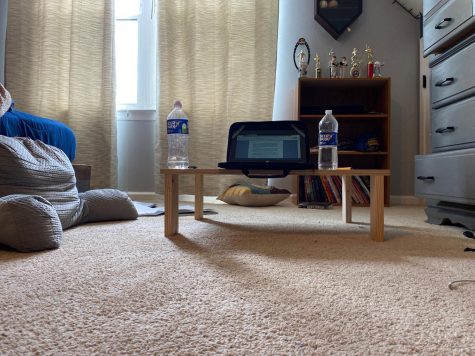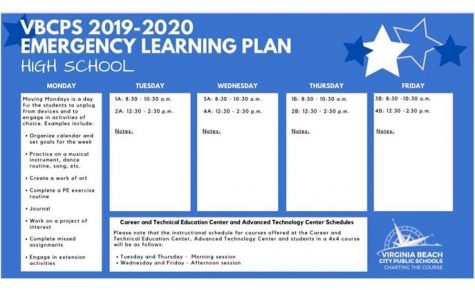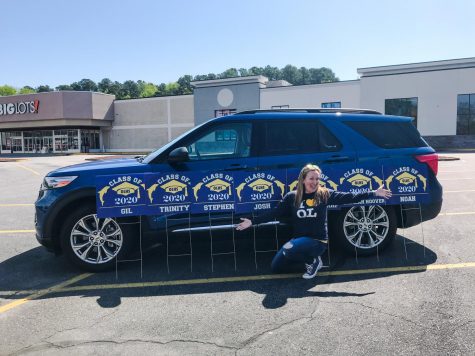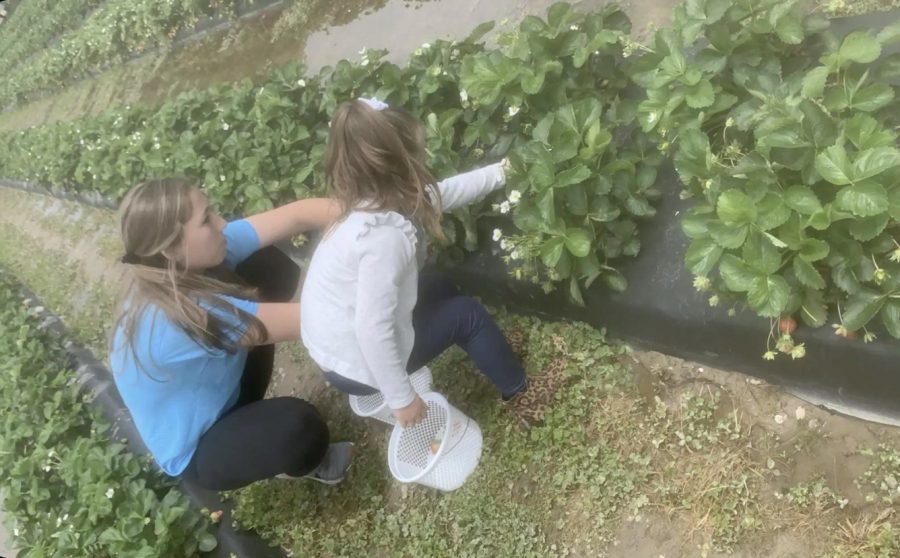 Joshua Esposo, Staff Writer
June 2, 2020
Due to quarantine, some students chose to get active and expand their talents in their newly found free time. "I've been experimenting with hydro dipping," said sophomore...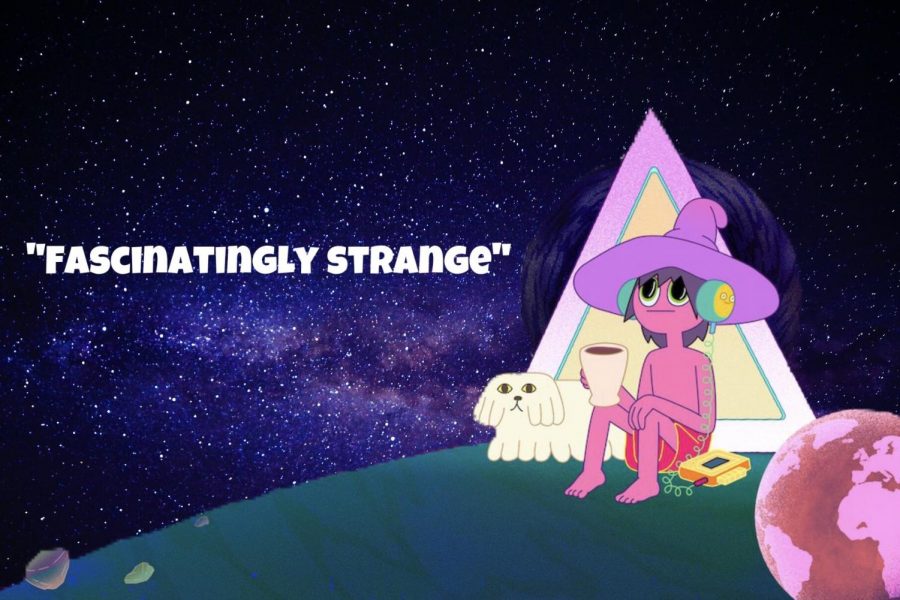 Sequoia Wilcox, Staff Writer
June 1, 2020
"The Midnight Gospel," a new show out on Netflix, takes real-life interviews from comedian Duncan Trussell's podcast, the Duncan Trussell Family Hour, and uses animation...
COVID-19 continues to sweep the globe, claiming thousands of lives and essential medical supplies. As more people contract the coronavirus, the risk of ca...