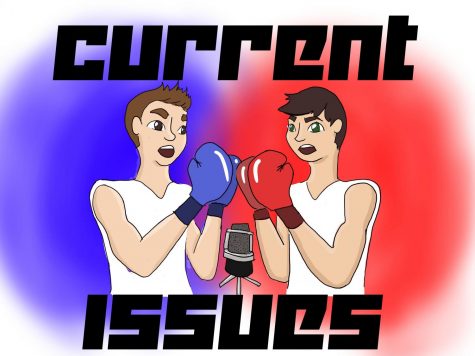 May 21, 2019
May 15, 2019
The first pick of the draft was Heisman winner Kyler Murray, the quarterback from Oklahoma University....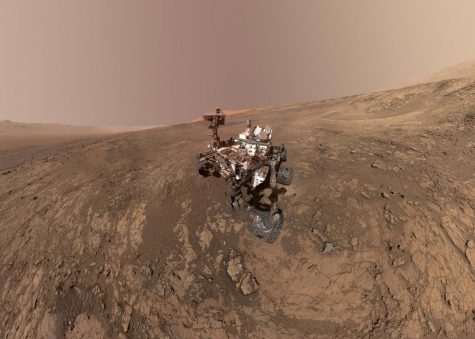 Trip to Mars, mankind's next and necessary giant leap
May 15, 2019
In spite of the parroted stance to focus on global problems, the colonization of Mars holds paramount...
The new Pet Sematary movie truly captures the essence of the old story.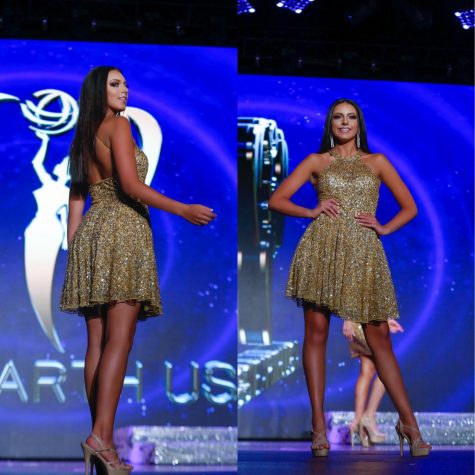 Abby Asimos, Editor-in-Chief
July 26, 2019
"The Miss Earth Organization, which I've been a part of for three years now, aims to teach people to be more environmentally aware in our communities. I was Junior Miss Virginia Earth 2017, Teen Miss Virginia Earth 2018,...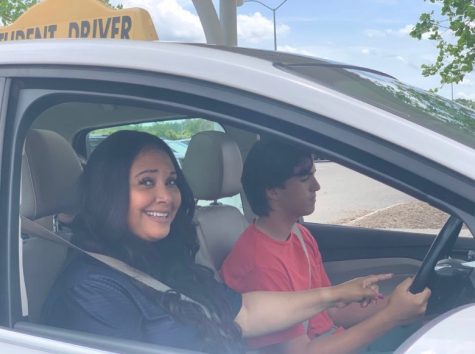 Imani Saya, Staff Writer
June 15, 2019
Every day "behind the wheel" students are greeted by their upbeat and positive driving instructor, Devona Carey, whose enthusiastic spirit encourages her students to be the best and safest drivers possible. Carey started...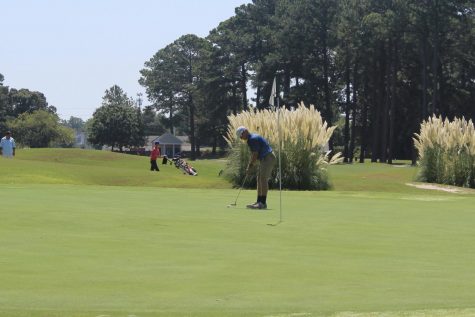 Emily Dixon, Staff Writer
August 14, 2019
The golf team won the Bide-A-Wee High School Invitational Golf Tournament in Portsmouth on August 9. With a final score of 331, The team defeated 10 other schools from around Hampton Roads. "I'd...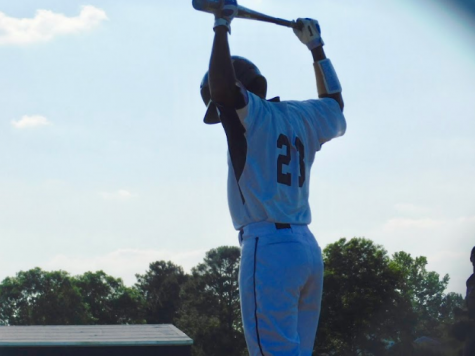 Jacob Ward, Staff Writer
May 23, 2019
Cam Fonville positions as he heads to bat for Ocean Lakes' senior night game. Photo by Reese Thornton.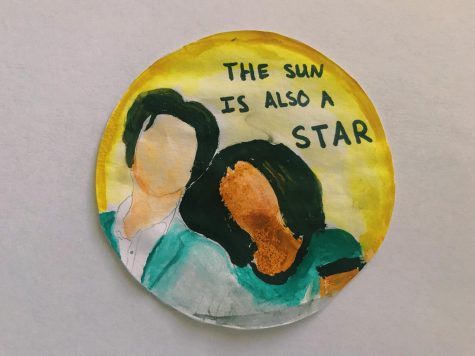 Abby Asimos, Features Editor
May 23, 2019
The sun may be a star, but this romantic film does not shine. Inspired by the novel written by Nicolo Yoon, "The Sun Is Also a Star" follows two teens as they meet...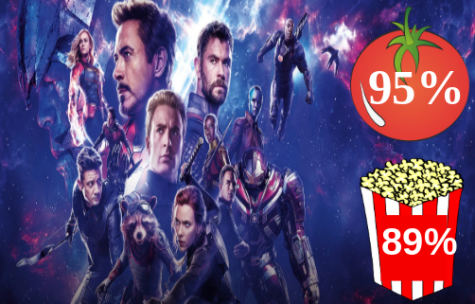 Jordan Latter, Staff Writer
May 15, 2019
The penultimate movie of the Marvel Cinematic Universe's infinity saga, "Avengers: Endgame," brings together storylines and characters from 21 previous films and leaves...