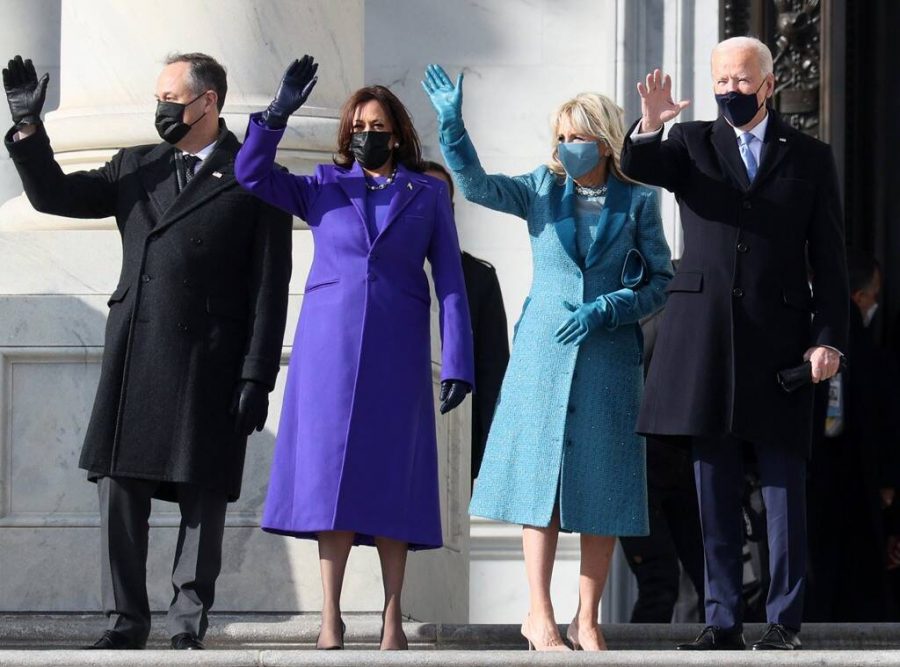 Joe Biden took the presidential oath of office on Jan. 20 at noon, swearing him in as the 46th president of the United States.  Minutes earlier, incoming Vice President...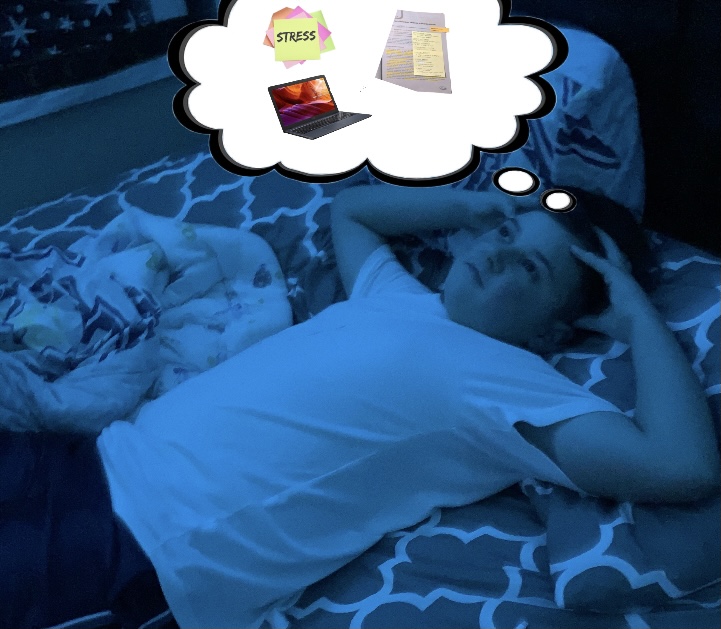 Teenagers need the most amount of sleep, however; they often do not get enough, which leaves them drained and fatigued.  "It's hard for me to fall asleep most nights,...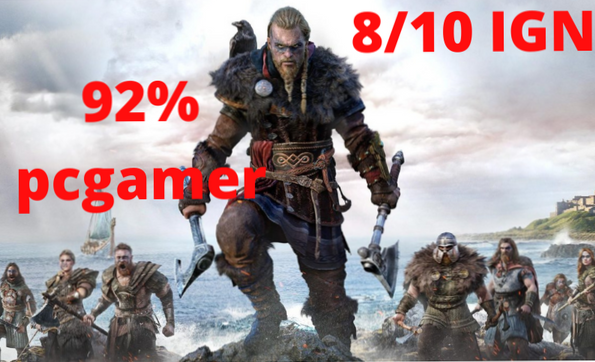 Assassin's Creed: Valhalla, based on Norse mythology, shows fans a new perspective in the story, focusing on the gods and beliefs with Asgard, Thor, and other ideals from...
Journalism class recruits new members for club initiative
Read More »

Loading ...