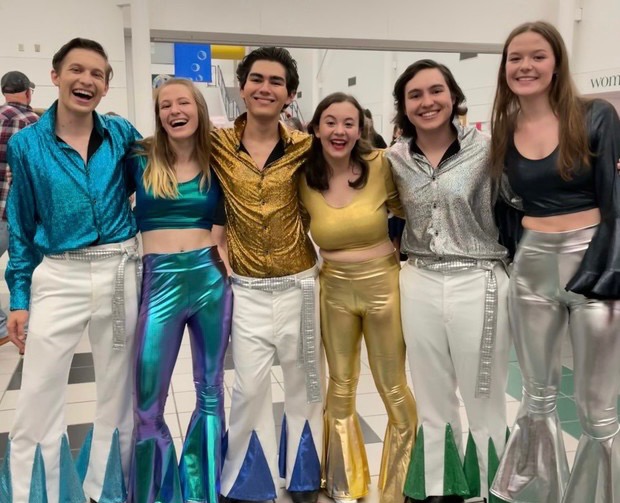 This year's spring musical is Mamma Mia, and it hit the charts in the Ocean Lakes Theatre Company's 28th season. The musical is based on the songs by the legendary ABBA. The...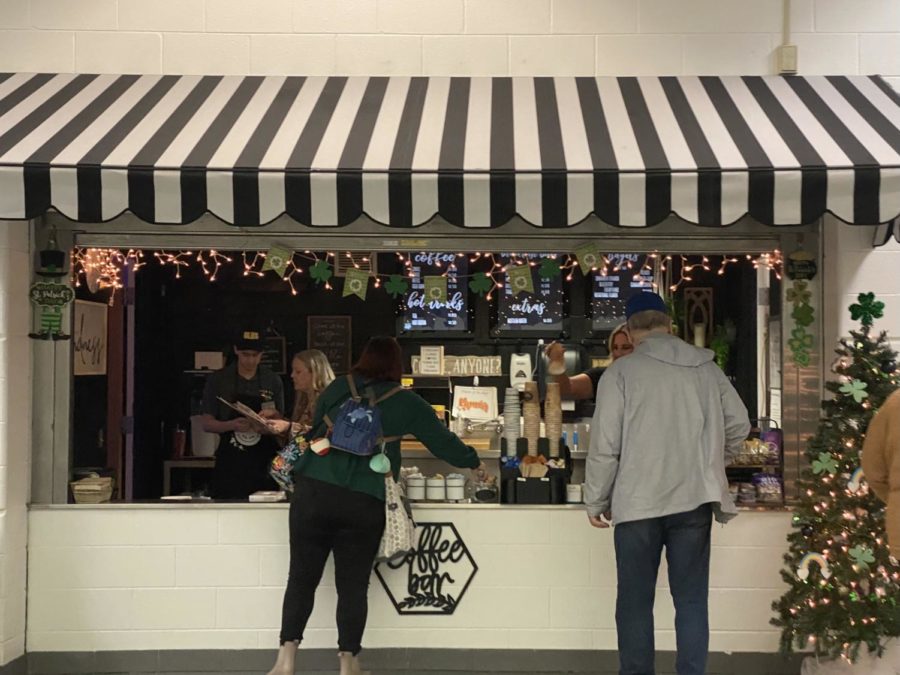 An exhausted and stressed high school student stares at their bright computer screen late at night trying to cram for a test. Without thinking, they reach for a sip of their...
Despite relentless sanctions and criticism from NATO countries and Ukraine, Putin has not stopped his attempted siege of Ukraine. I don't think he ever will.  Putin...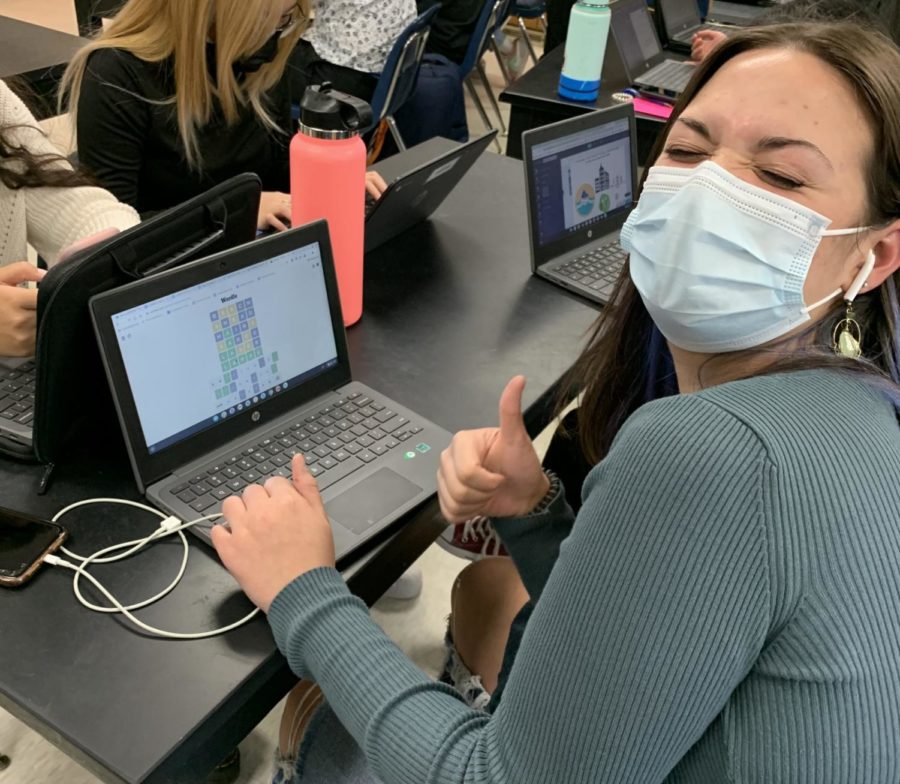 The new competitive online puzzle game, W-O-R-D-L-E, has cultivated an addicted following of players.  The game allows the solver to complete a daily puzzle by guessing...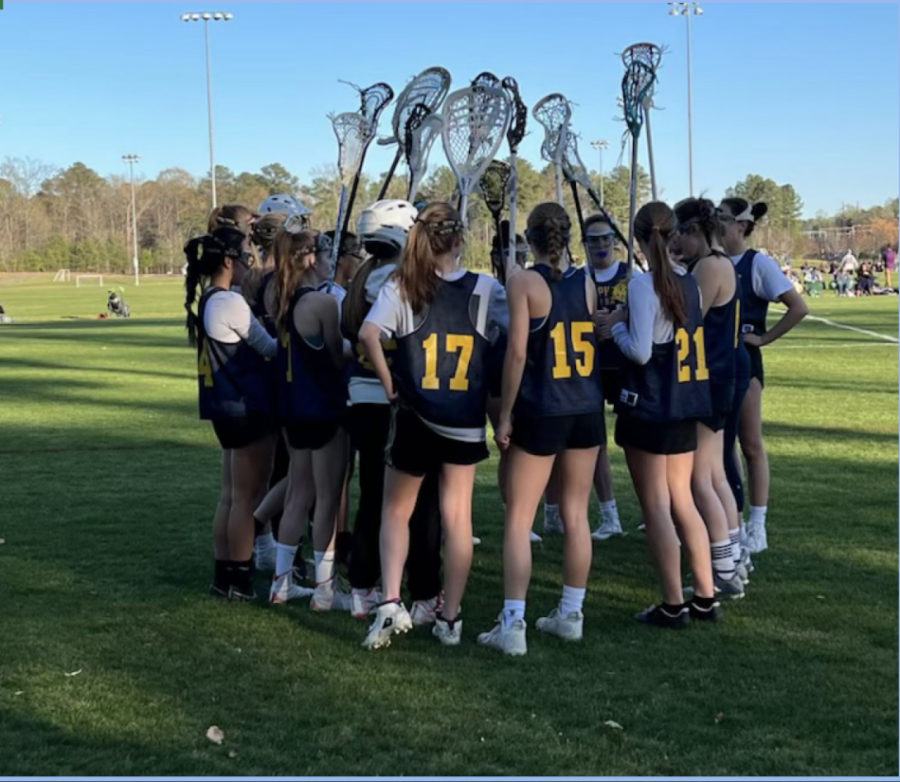 Girls lacrosse's inaugural season was a success with a 6-5 record. They may have lost their first game of the season, but they have won many games since, beating Great Bridge,...

Loading ...