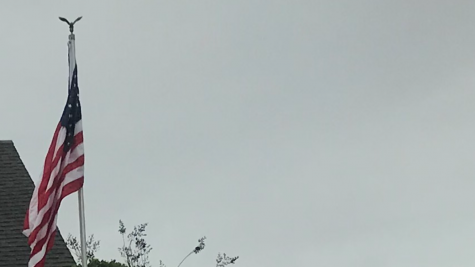 Majority no longer rules in the U.S.
January 7, 2019
The United States government is an institution made of the people, by the people, and for the people....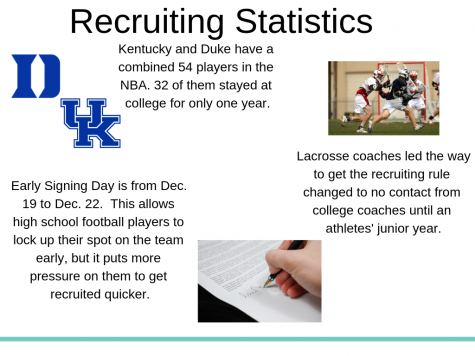 Recruiting often discourages teamwork in sports
December 30, 2018
Recruiting has become an institution in all levels of sports.  When a player is recruited, the athlete...
Santa Claus, patron saint turned mall celebrity
December 21, 2018
When Christmas Eve arrives, many children will expect a visit from a round, jolly man who will shimmy...
No Christmas celebration seems complete without a few festive treats; and no, I'm not talking about fruitcake. For instructions on how to make two DIY...
Recent Sports Scores
Monday, January 7

Scholastic Bowl

Ocean Lakes 540 - Princess Anne 330

Friday, January 4

Girls Varsity Basketball

Ocean Lakes 53 - Landstown 45

Friday, January 4

Boys Varsity Basketball

Ocean Lakes 30 - Landstown 85

Friday, January 4

Varsity Wrestling

Ocean Lakes 63 - Salem 10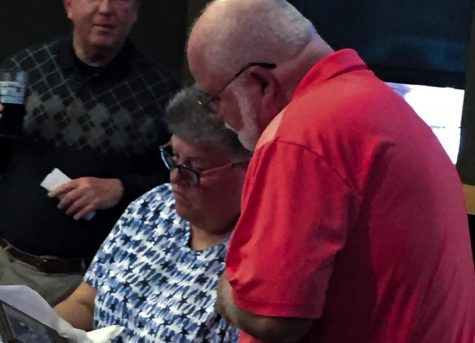 Reese Thornton, Staff Writer
January 7, 2019
After over 30 years of service, faculty members Cheryl and Bob Lint said goodbye to Ocean Lakes in December. In a high school environment, with over 2,000 students, it is not uncommon for those to make an impact or shed their...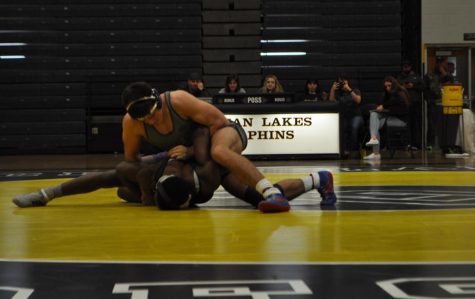 Abigail Hicks, Staff Writer
January 12, 2019
Ocean Lakes' wrestling team's most recent match against Tallwood resulted in an end score of 48-24. "The team did well," said senior Dawson Weiss. "We got points where we needed to and some...