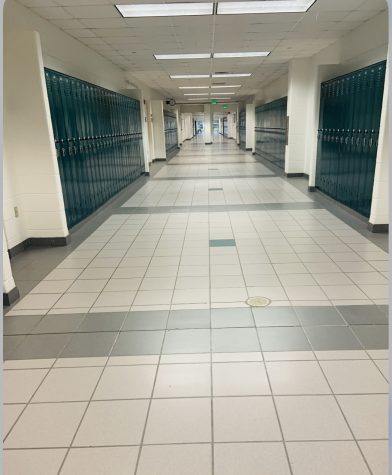 Eve Tucholski, Staff Writer
October 22, 2020
Many parents of students in Virginia are worried about the lack of social interaction their kids receive due to online school. There are many students and teachers who love...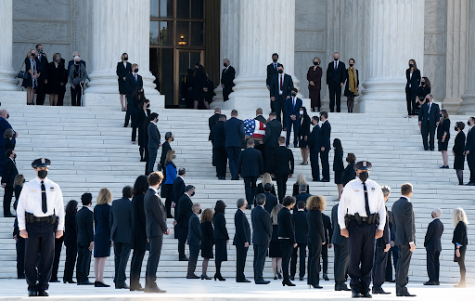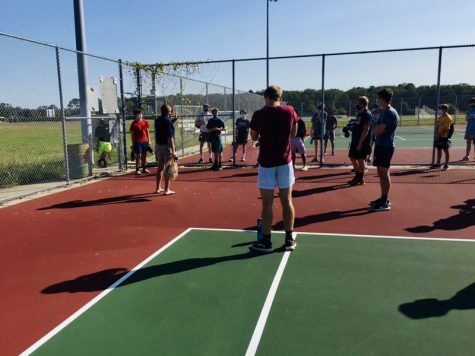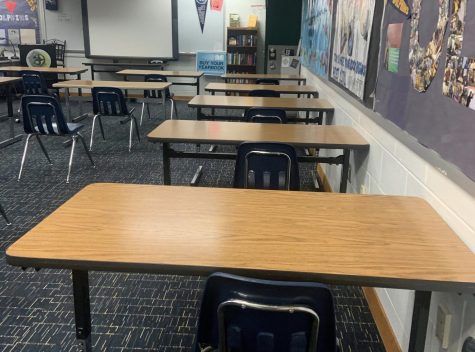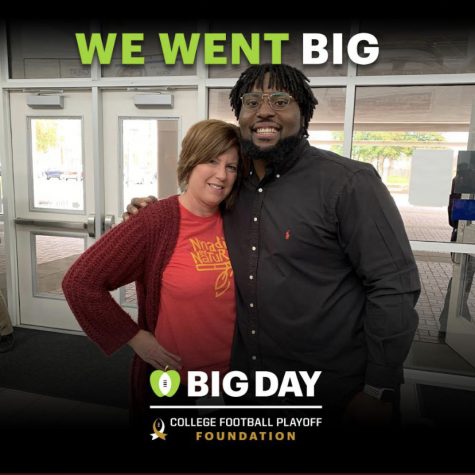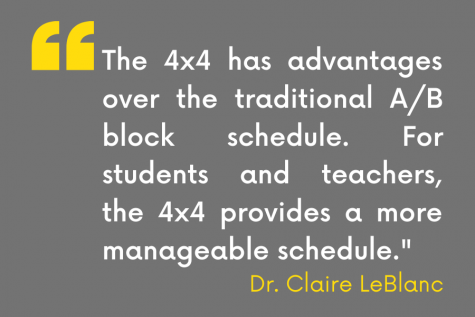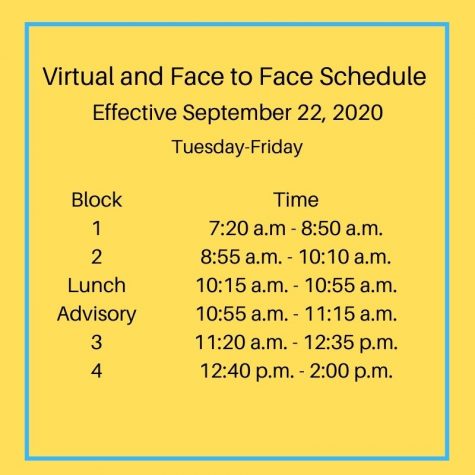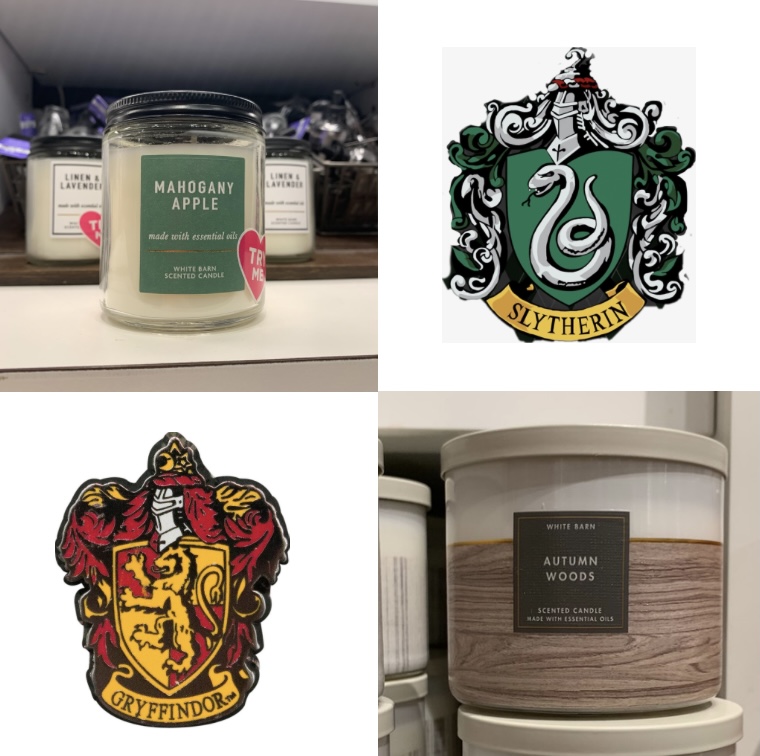 Gabby Moye, Entertainment Editor
October 7, 2020
"Mahogany Apple" and "Autumn Woods" are just two of the hit candles surfacing at Bath and Body Works said to smell like characters from the popular franchise, Harry...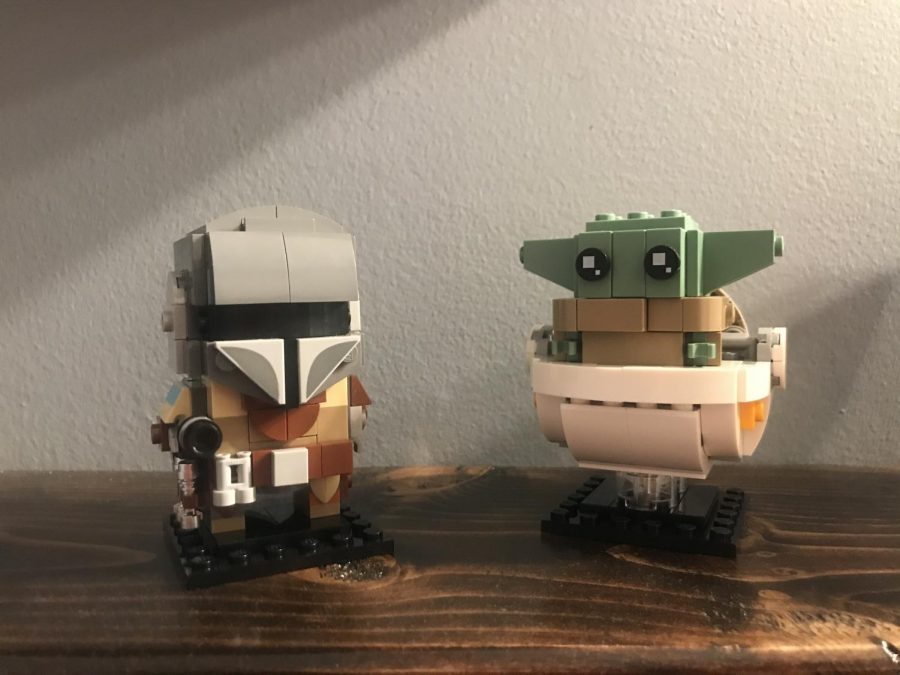 Robbie Scornavacchi, Staff Writer
October 7, 2020
Disney's "The Mandalorian" will air its next season Oct. 30 with much anticipation. Last year, "The Mandalorian" had an amazing debut as one of the most highly...