Josh Brown and special guest James Woods discuss the recent conflict between the National Basketball Association and China over controversial political...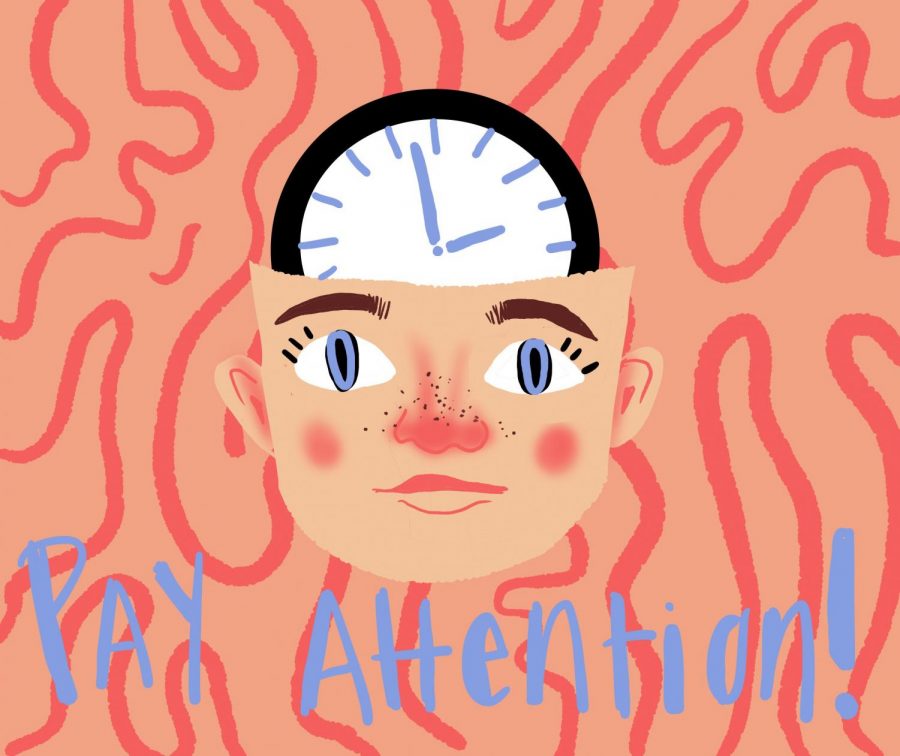 Akina Whalen, Staff Writer, Assistant Features Editor
December 6, 2019
As the digital age develops, electronic-led lives are affecting young adults in more ways than initially realized. Always being connected to a screen, whether at home, school or on the street affects the ability to avoid...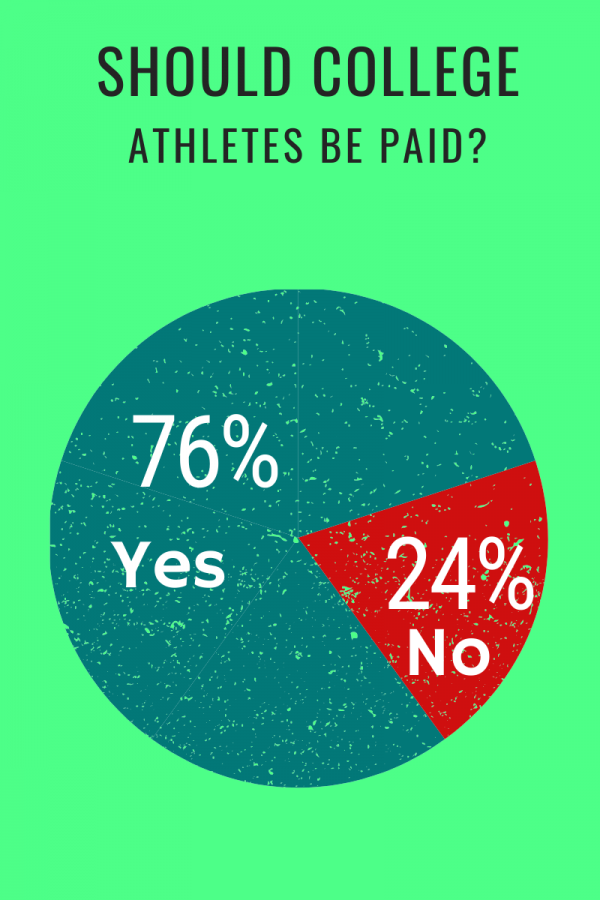 Matt Seaman, Staff Writer
November 24, 2019
College athletes constantly travel, train, and prepare for their next big game and often find it difficult to make money. If the NCAA started to pay these athletes for the shows they put on for the schools, that wouldn't...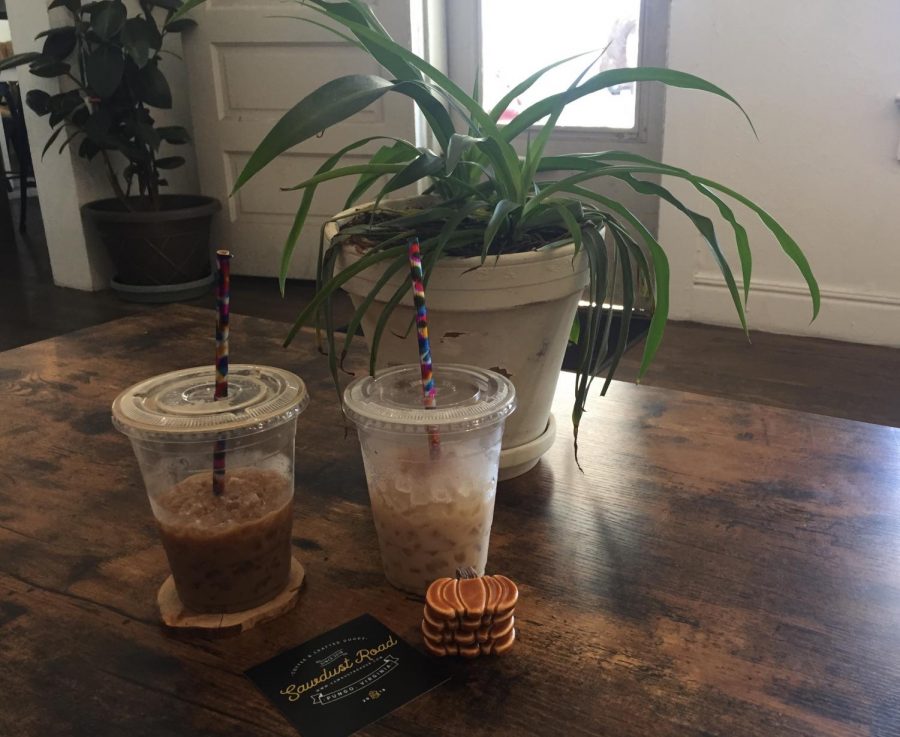 Alexis Cardenas, Staff Writer
December 2, 2019
Americans spend $1,100 a year on $3 daily coffee. At least, according to one study. Some students claim to spend at least $5  when they purchase a cup of coffee. With hundreds of cafes and shops in the...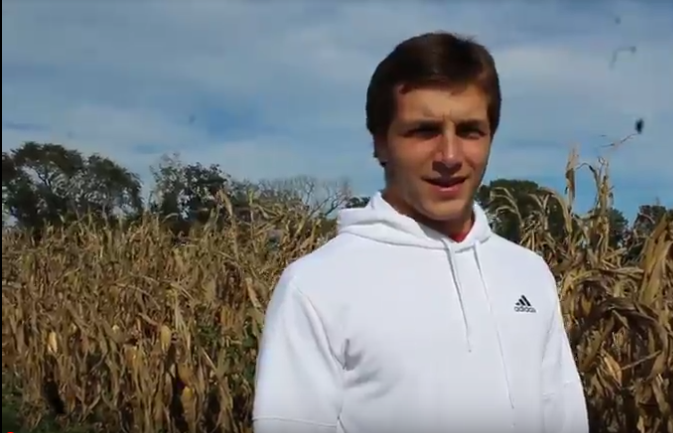 Robbie Scornavacchi, Staff Writer
November 24, 2019
Cullipher Farms provides the ideal place for the family to get together and do activities during the fall season.  The farm also offers a hayride tour, where the tour guide talks about what crops...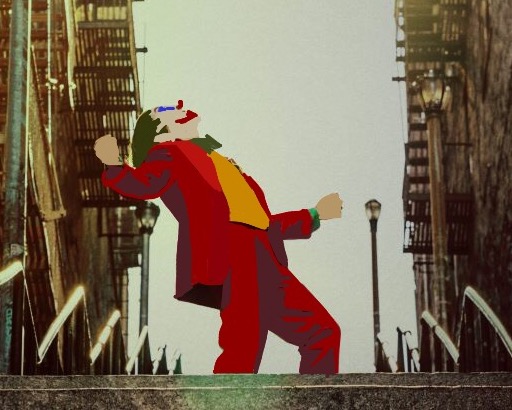 Turner Demers, Staff Writer
October 20, 2019
The majorly hyped Joker starring Joaquin Phoenix is a masterpiece worth seeing twice.  Phoenix's role as Arthur Fleck provides a stunning performance, as he endures...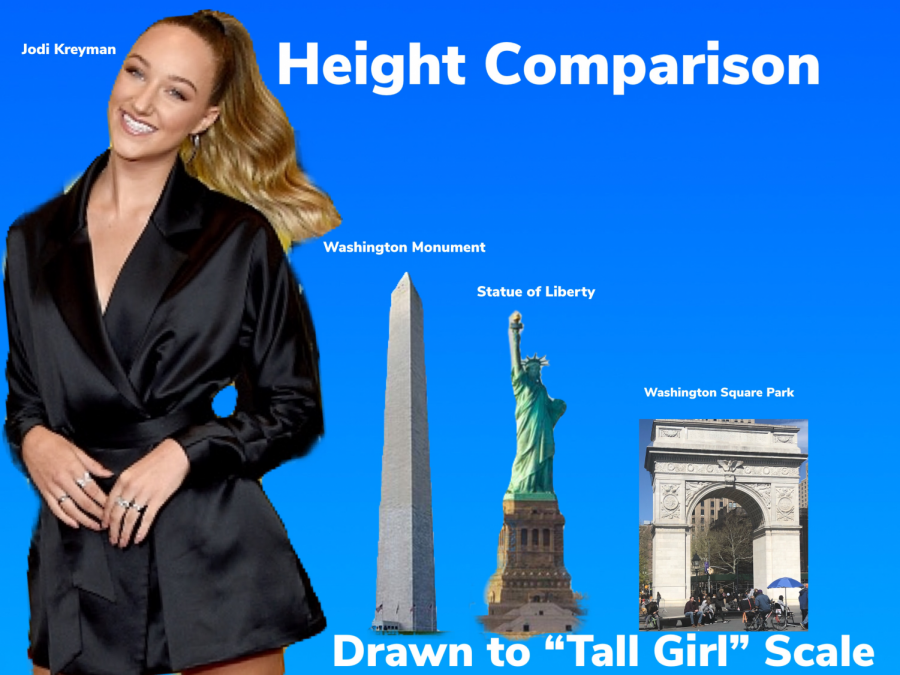 Autumn Williams, Staff Writer
October 10, 2019
In Joseph McGinty's "Tall Girl", the cliche, nonsensical plot only leaves room for major storyline inconsistencies. This and the lack of character development contribute...