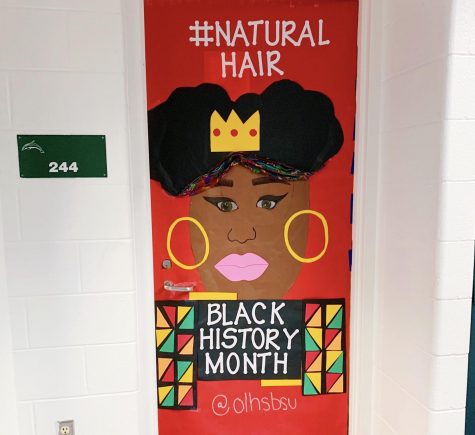 Kalorra Smith, Staff Writer
February 19, 2020
Black History Month is a time for the remembrance, resilience, and perseverance of black culture. "Black History Month means looking into the challenges faced by black...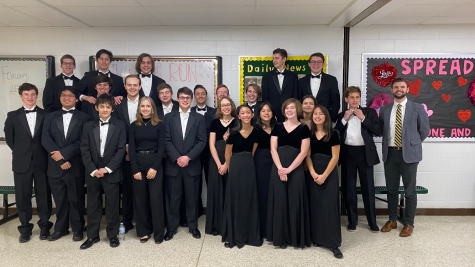 February 19, 2020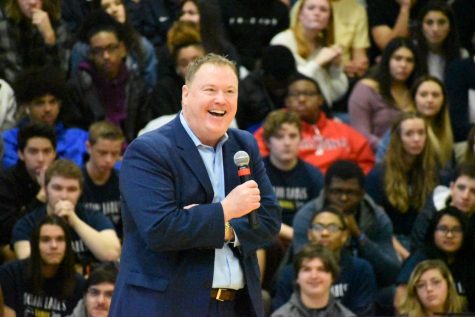 February 17, 2020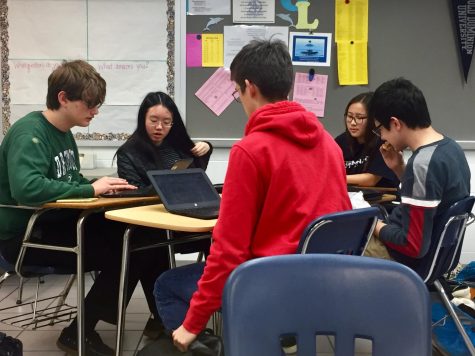 February 17, 2020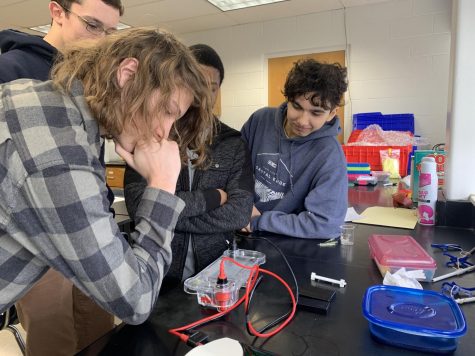 February 15, 2020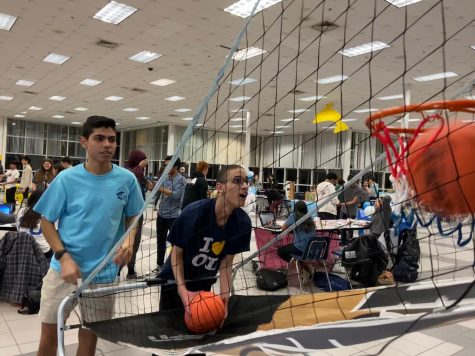 February 12, 2020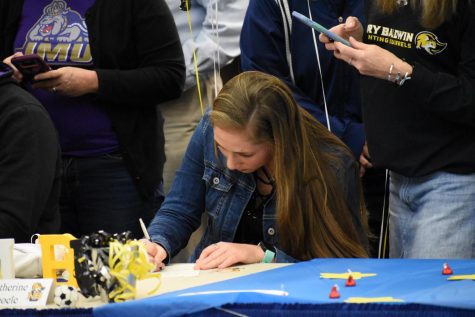 February 7, 2020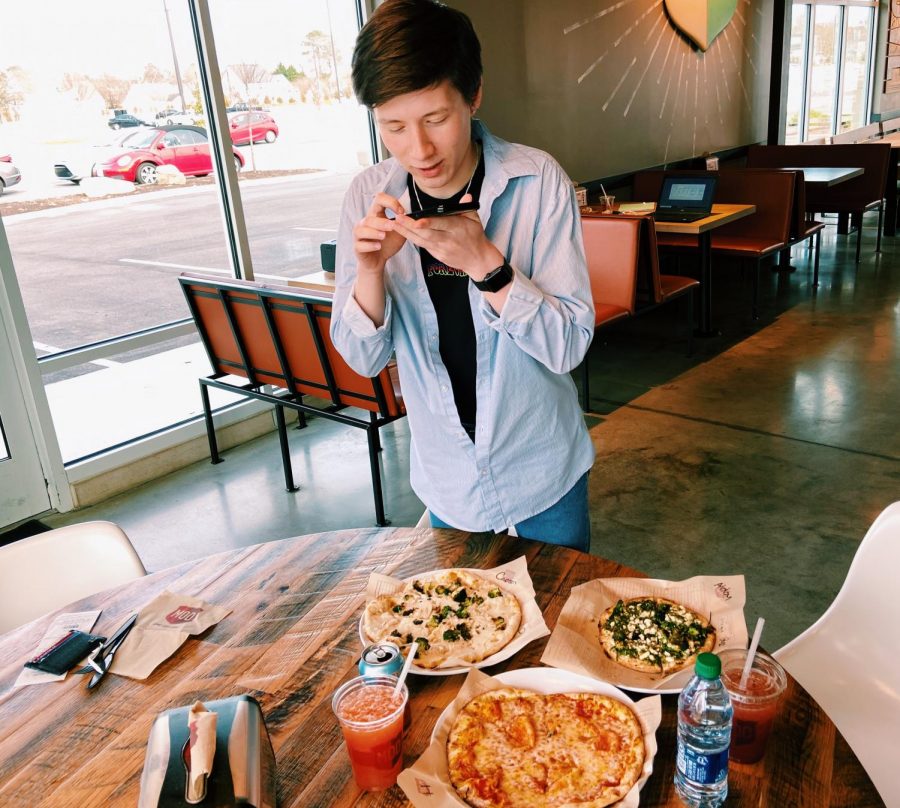 Abby Asimos, Editor-in-Chief
February 19, 2020
"Phone eats first." For junior Carson Roemer, an avid photographer and lover of food, this modern-day expression holds true. Carson, who serves as co-editor-in-chief on the...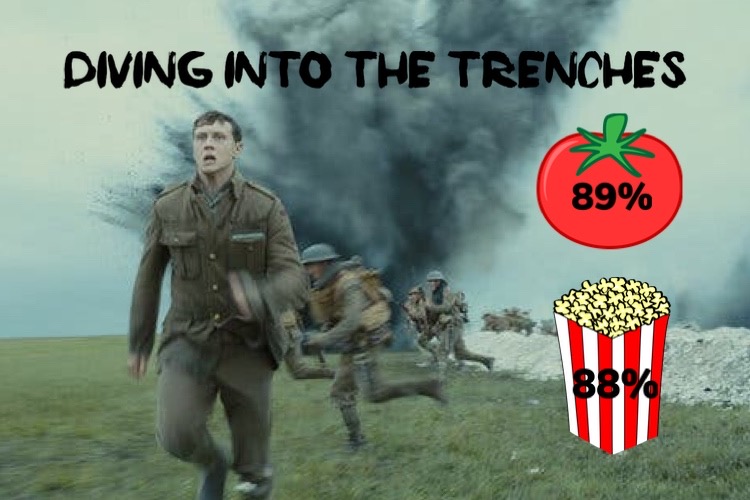 Will Shattuck, Staff Writer
February 6, 2020
Director Sam Mendes ambitiously takes on the reality and horror of World War I with his feature film "1917." The expertly crafted cinematography creates the illusion of one...