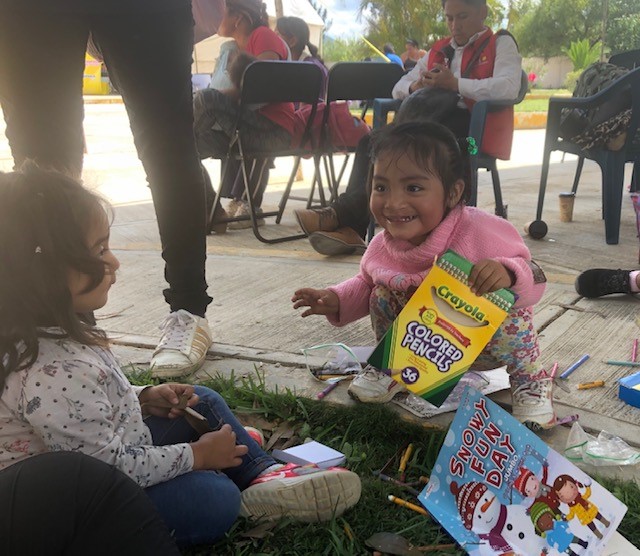 Hannah Jones, Staff Writer
November 20, 2019
Andrea Smolin departed on Nov. 6  for a nine-day journey to Oaxaca, Mexico to serve on a mission trip for Operation Smile.  "I have dreamed of going on a medical mission for years. Three students have gone on medical...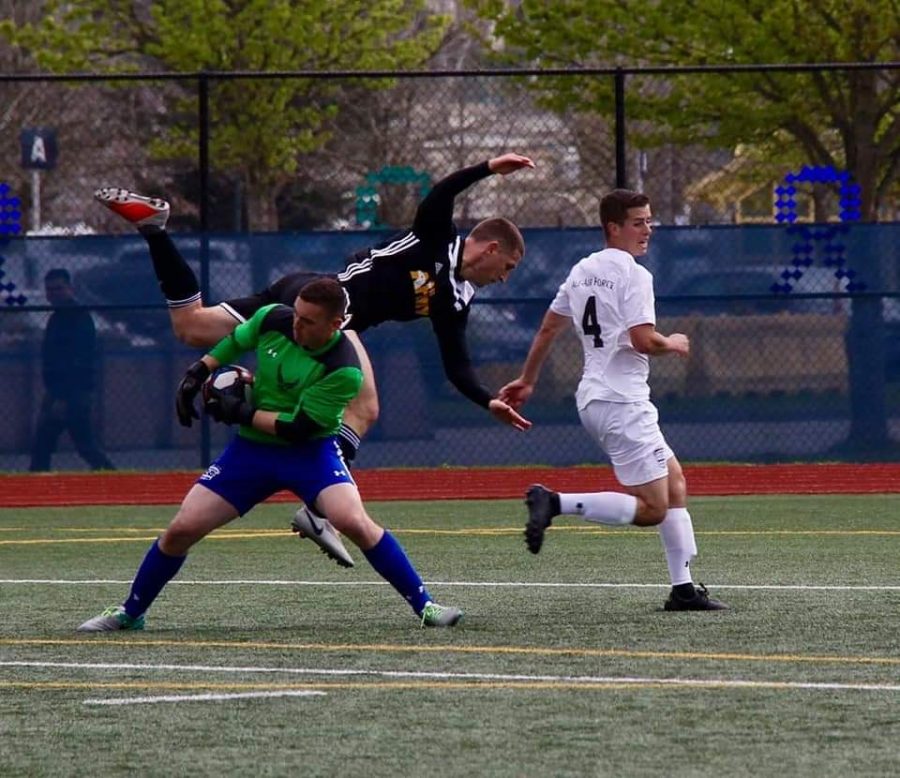 Ally Hudome, Staff Writer
November 18, 2019
Alumni Ben Lockler participated in the seventh Military World Games as the starting goalkeeper for the U.S. Armed Forces Men's Soccer Team. He graduated in 2011, continued his academic career at Virginia Tech, and became...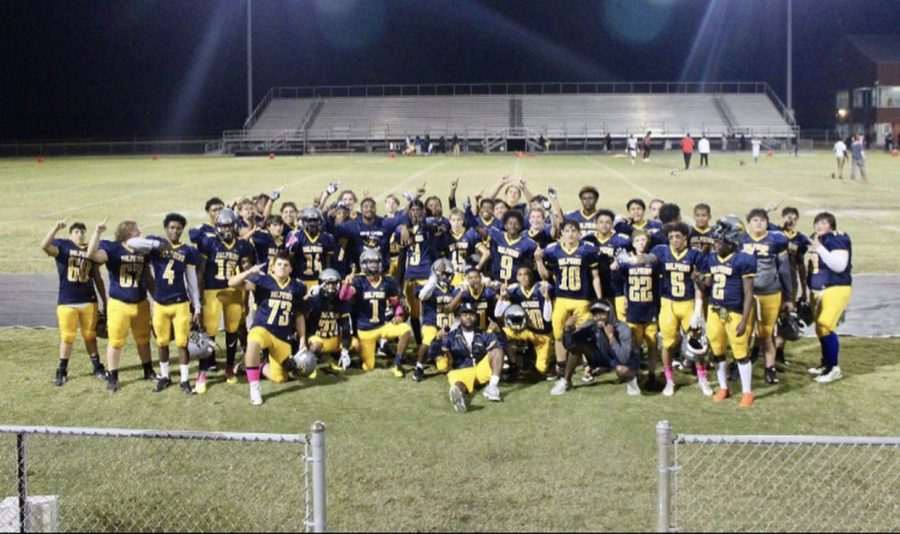 Josh Brown, Co-Sports Editor
October 31, 2019
JV football defeated the Bayside Marlins 24-12 at home on Thursday, Oct. 24th to finish their season with a perfect 5-0 record.  "Words cannot describe how I am feeling after completing the perfect...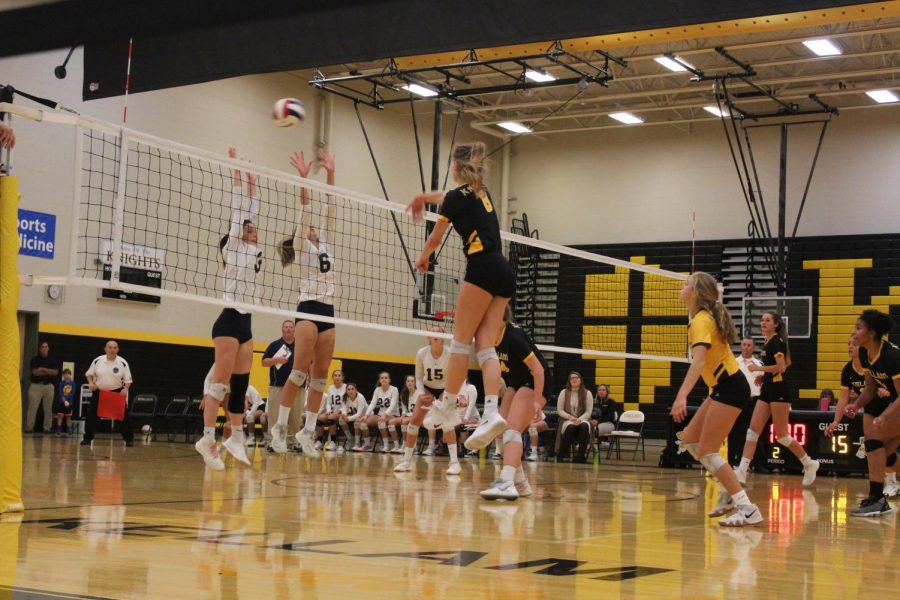 Akina Whalen, Staff Writer
October 25, 2019
Girls volleyball suffered a 3-0 loss in a rivalry game at Kellam on Oct. 22. The final set scores were 25-17, 25-19, and 25-22.  "We went into the game very hype," said sophomore Celyna Kemp. "We...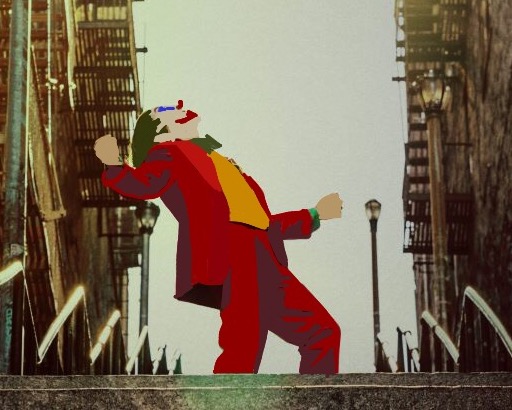 Turner Demers, Staff Writer
October 20, 2019
The majorly hyped Joker starring Joaquin Phoenix is a masterpiece worth seeing twice.  Phoenix's role as Arthur Fleck provides a stunning performance, as he endures...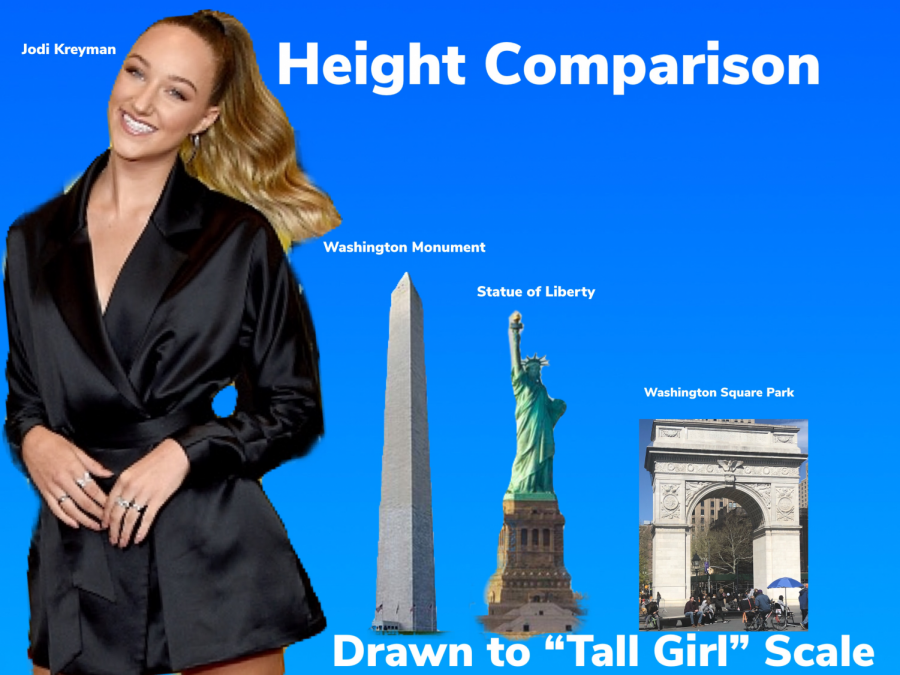 Autumn Williams, Staff Writer
October 10, 2019
In Joseph McGinty's "Tall Girl", the cliche, nonsensical plot only leaves room for major storyline inconsistencies. This and the lack of character development contribute...