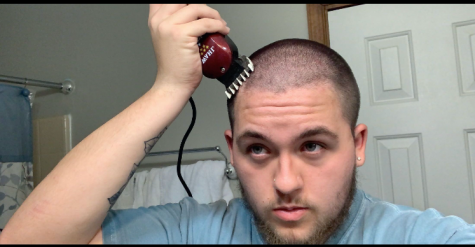 Robbie Scornavacchi, Staff Writer
March 31, 2020
Due to the COVID-19, the state of Virginia has closed all non-essential businesses, such as barbershops and hairdressers, with Executive Order Fifty-Three. As a result,...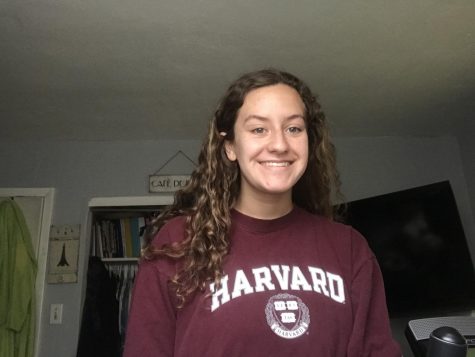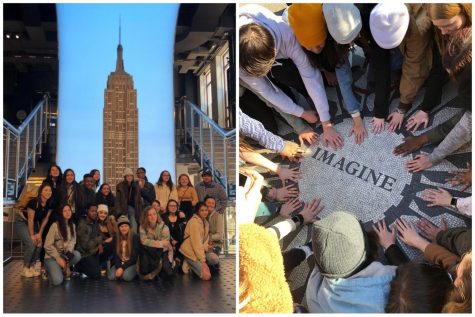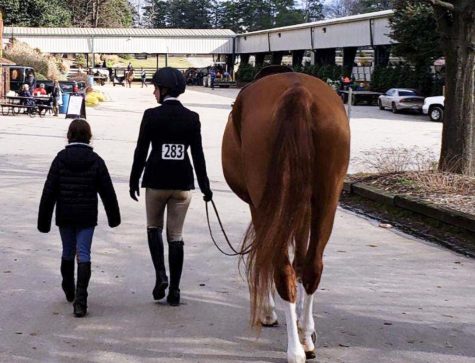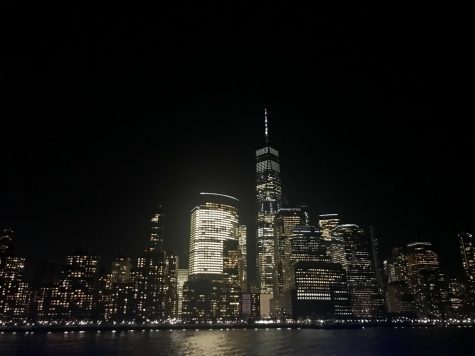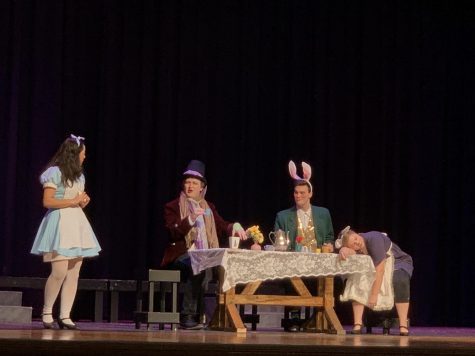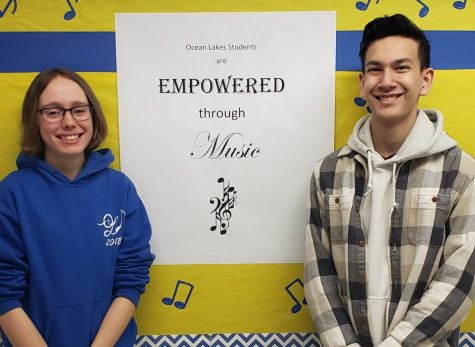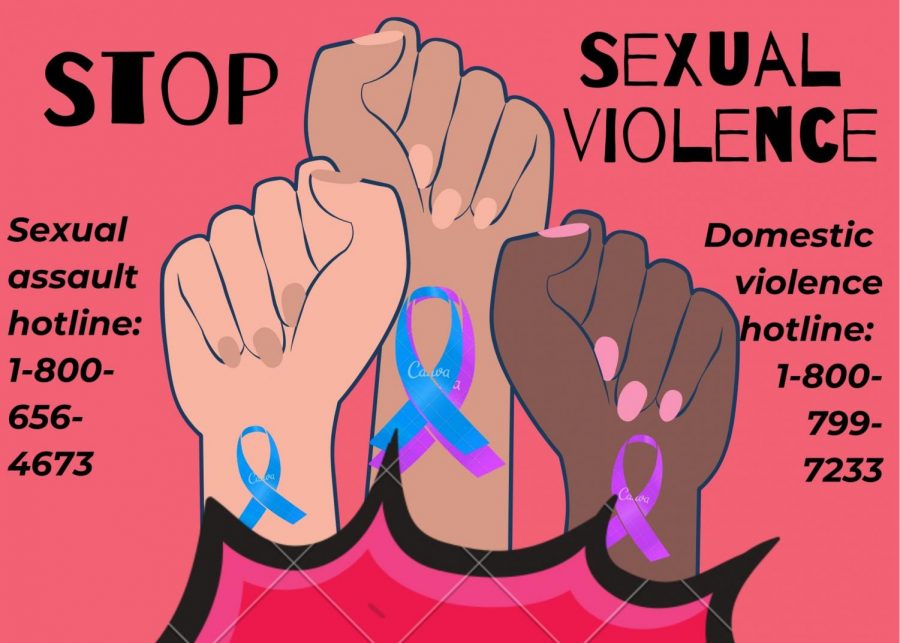 Alyssa Schleder, Staff Writer
March 31, 2020
"I was already in college when my assault happened, and I still wasn't able to name or understand it at first," said Caroline Whitlow, class of 2016 alumna and co-founder...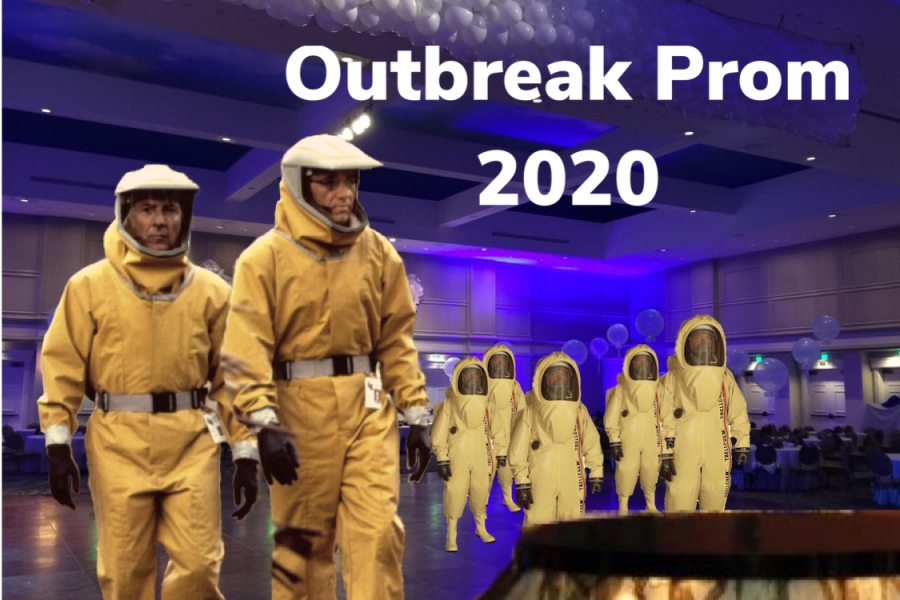 Autumn Williams, Staff Writer
March 20, 2020
The coronavirus pandemic swept many Americans off their feet and into grocery stores to stock up on toilet paper and hand sanitizer. It appears that baby boomers and millennials...