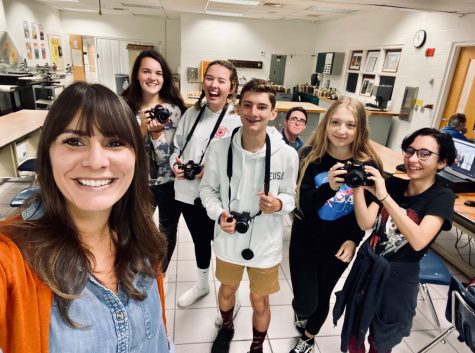 Hannah Jones, Photo Editor
October 21, 2019
After seven years, history teacher Alissa McCoullough will focus on teaching photography.  Only two weeks into the school year, she was asked to teach photography. ¨I think it was easier for them to hire a new history...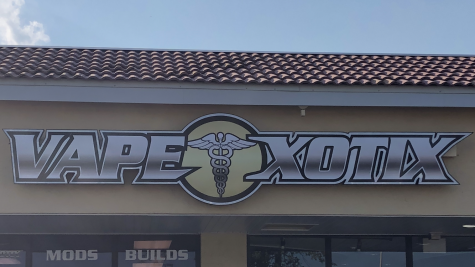 Matt Seaman, Staff Writer
October 13, 2019
Headlines reveal that roughly seven teenagers have died from a vaping "disease," and a concerned Trump Administration will decide whether or not to ban flavored e-cigarettes.  Vaping has been popular in recent years,...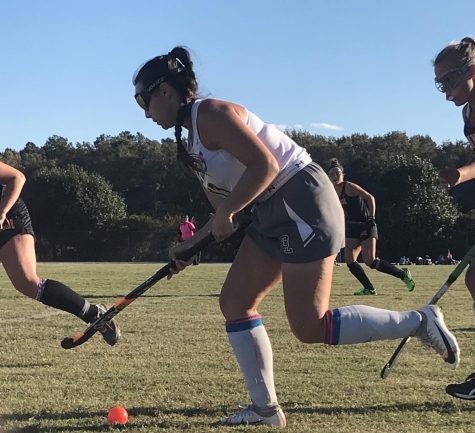 Robbie Scornavacchi, Staff Writer
October 20, 2019
Varsity field hockey beat Bayside 2-0 on senior night. Goals were scored by senior Kaitlyn McMahon and junior Natalie Hampton. The underclassman raised their field hockey sticks in celebration as the seniors...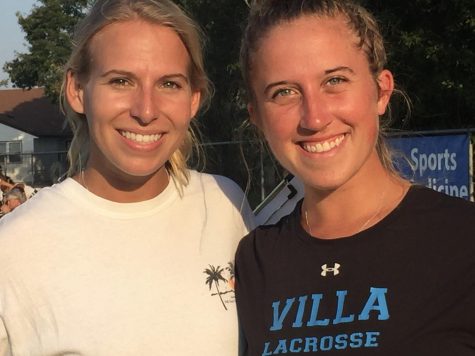 Joshua Esposo, Staff Writer
October 6, 2019
New coaches, new faces freshened up girls' field hockey this fall when head coach Kristen Vick and assistant coach Alexandria Ostich took over. Vick has honors as a First Team All-District, All-Region,...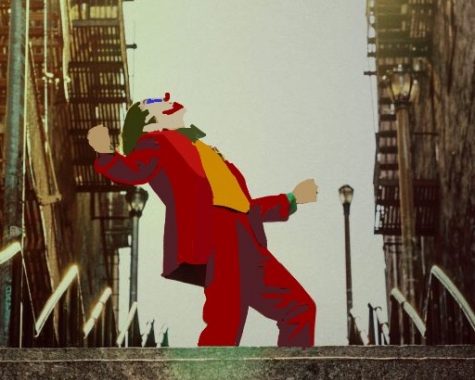 Turner Demers, Staff Writer
October 20, 2019
The majorly hyped Joker starring Joaquin Phoenix is a masterpiece worth seeing twice.  Phoenix's role as Arthur Fleck provides a stunning performance, as he endures...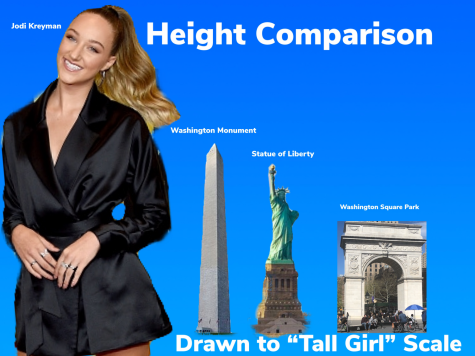 Autumn Williams, Staff Writer
October 10, 2019
In Joseph McGinty's "Tall Girl", the cliche, nonsensical plot only leaves room for major storyline inconsistencies. This and the lack of character development contribute...