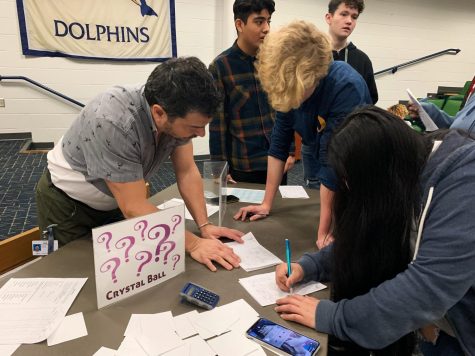 Braden Ward, Staff Writer
January 24, 2020
Technical and career education classes gathered in the schola for a financial planning game held by the Beach Municipal Federal Credit Union. Each person was...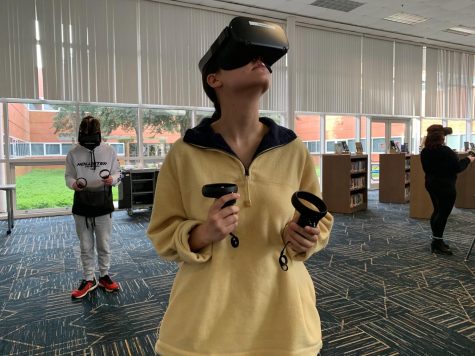 January 23, 2020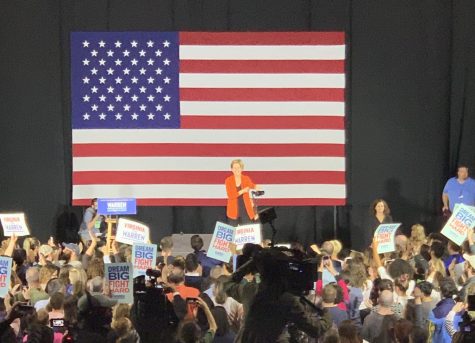 January 21, 2020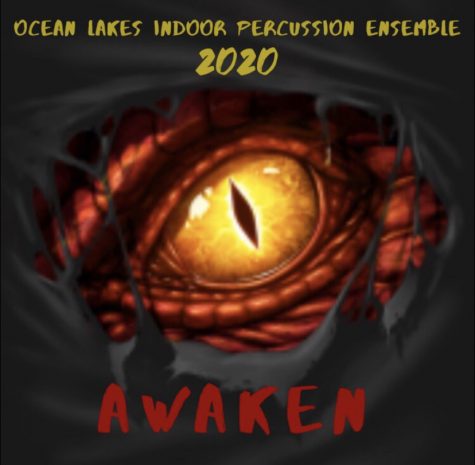 January 9, 2020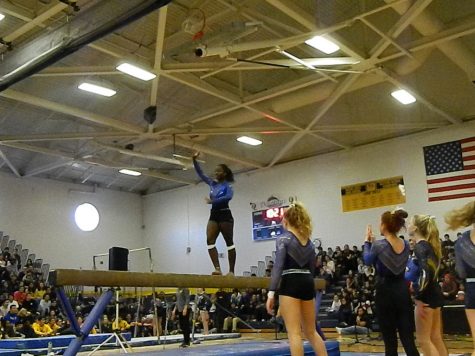 December 26, 2019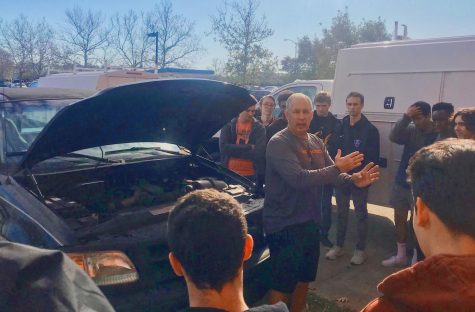 December 22, 2019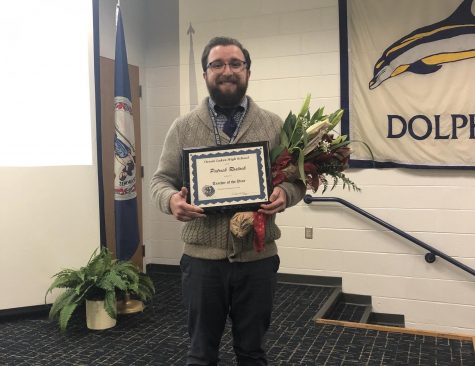 December 20, 2019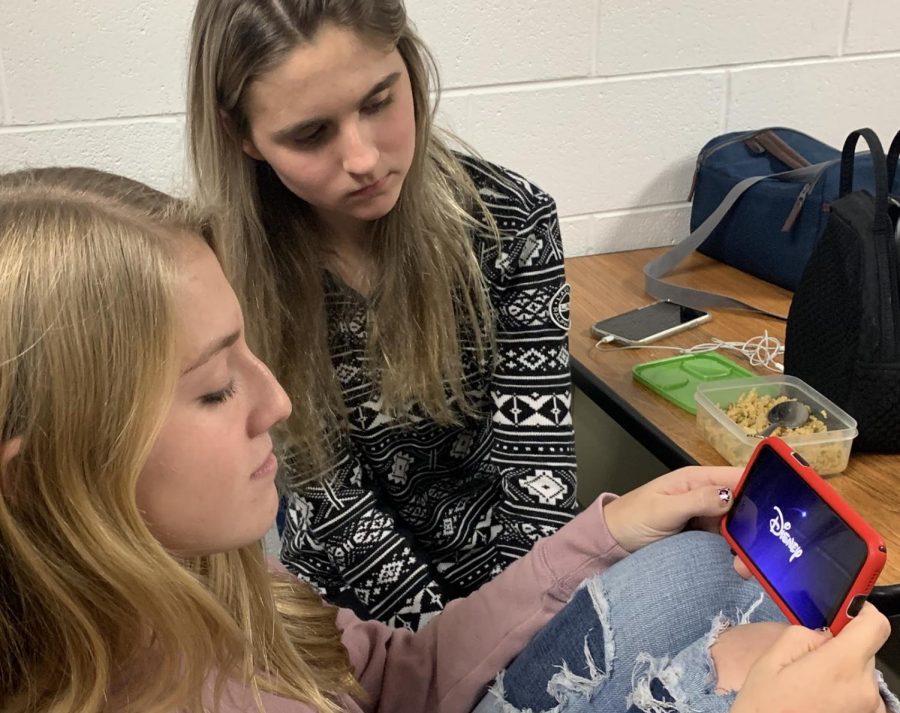 Ashley Jeffers, Staff Writer
January 2, 2020
Other streaming platforms took a hit with the release of nostalgic content from Disney Plus. Disney Plus, a streaming platform that debuted mid-November, has around 500...