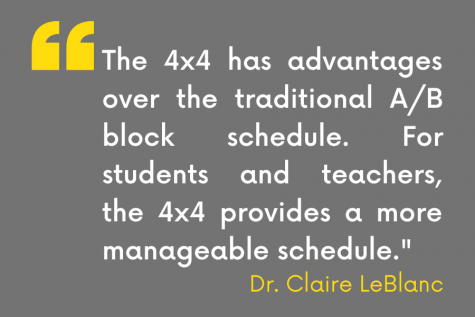 Sequoia Wilcox, Copy Editor
September 18, 2020
Students take only half their classes at a time due to the new 4x4 schedule for the academic year. This plan for virtual learning entails a four block day of semester long...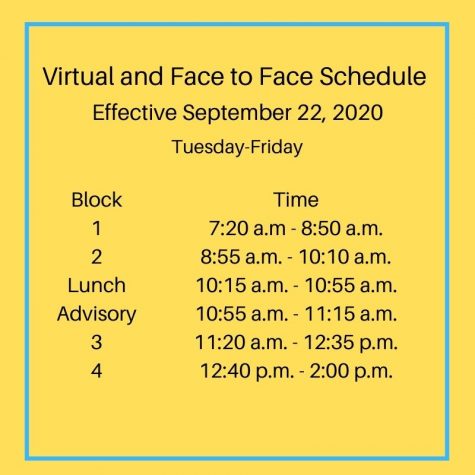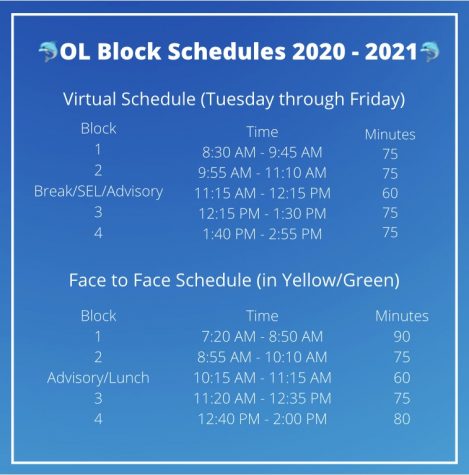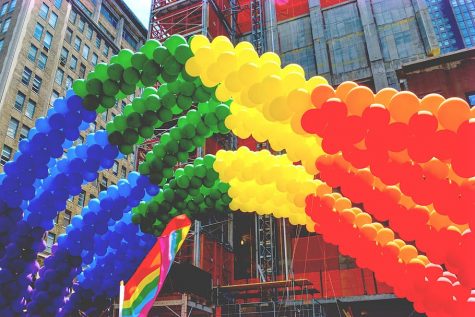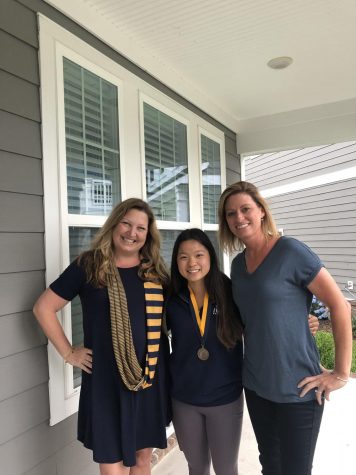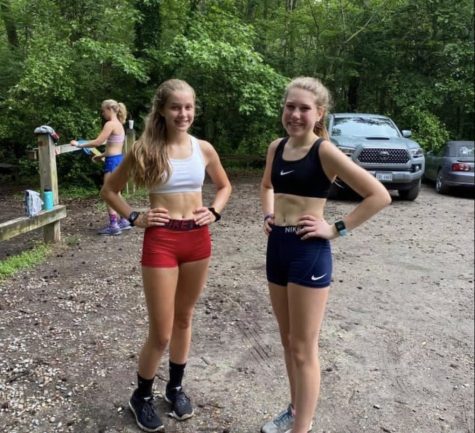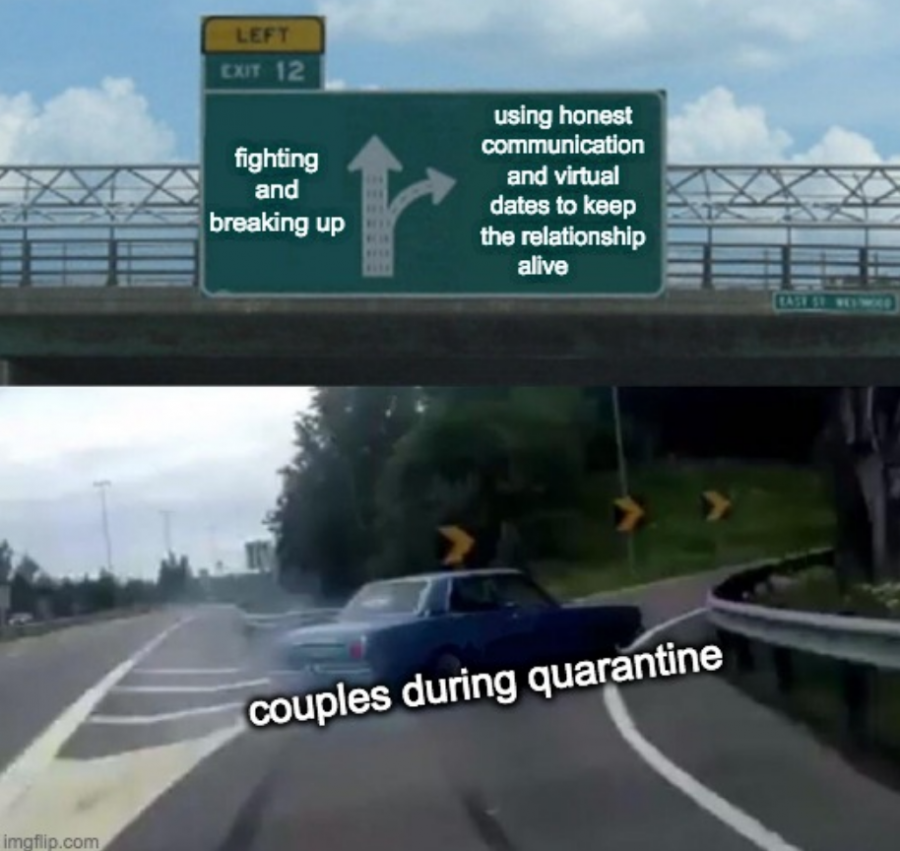 Emily Dixon, Editor-in-Chief
June 9, 2020
Hugs, kisses, and hand-holding have been replaced by facetime dates, texts, and care packages. Relationships now look vastly different due to COVID-19. Couples that used to...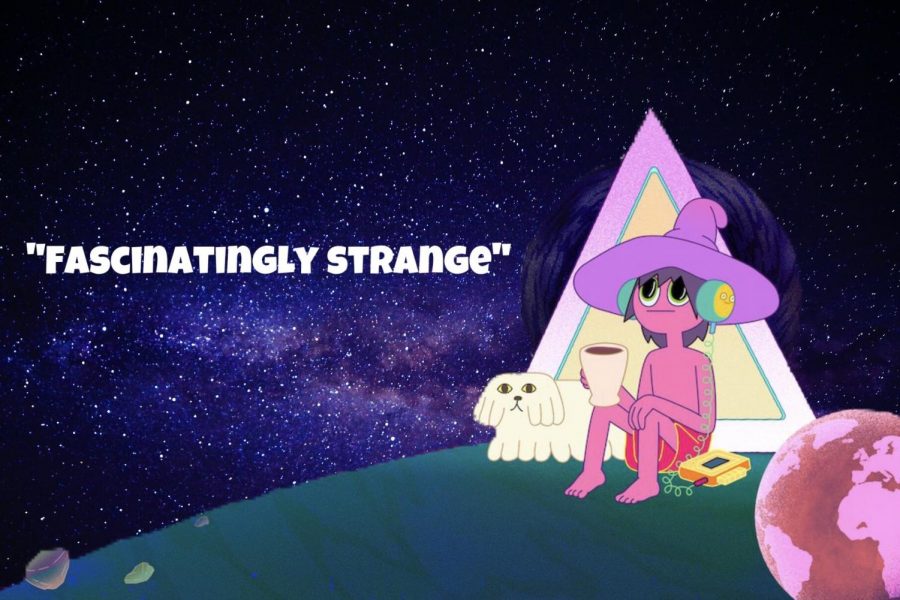 Sequoia Wilcox, Staff Writer
June 1, 2020
"The Midnight Gospel," a new show out on Netflix, takes real-life interviews from comedian Duncan Trussell's podcast, the Duncan Trussell Family Hour, and uses animation...
COVID-19 continues to sweep the globe, claiming thousands of lives and essential medical supplies. As more people contract the coronavirus, the risk of ca...