PTSA contest aims for students to "look within"
In the spirit of celebrating the arts, PTSA, a nationally recognized parent-student education organization, holds a reflections contest every year, and this year the theme called upon students to "look within," and submit their entry through one of six modes of art.
Students have the option to express themselves through dance choreography, film production, literature, music composition, photography, and or visual arts for their submission, all due Nov. 1.
"I drew [this piece of art] to show how we see the world as a utopia when eventually, it will become a dystopia due to our actions," said freshman Angelina Rifenburgh who drew an eye on canvas titled, "Dystopia of life."
About the Contributor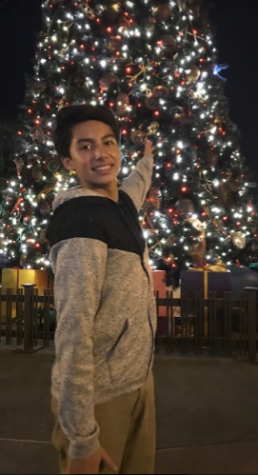 Joshua Esposo, Staff Writer
Second-year Ocean Lakes Current staff writer Joshua Esposo is a Junior who enjoys singing, playing baseball, and playing lacrosse. He is a member of the...