Lawmakers turn their backs on young adult smokers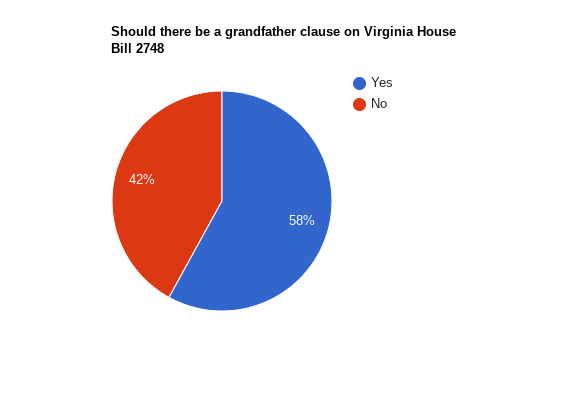 Virginia's young adult smokers find themselves in a nasty situation. Prior to Virginia House Bill 2748, anyone 18 or older could legally buy tobacco and nicotine products. However, as of July 1, 2019, the minimum age to legally buy these products was raised to 21.
This new law was intended to stop minors from smoking and vaping by restricting the most common route of access, older friends who can legally purchase cigarettes and vapes. As an unintended consequence of this law, young adults between the ages of 18 and 21 who have already developed an addiction are forgotten.
According to Truth Initiative, in 2017, 6.5% of Virginia high school students smoked cigarettes on at least one day in the past 30 days and 11.8 percent used a vape at least one day in the past 30 days.
The obvious argument – that these people started smoking illegally, so the government can turn a cold shoulder towards them – has a flaw: people who started legally still face unfair consequences.
According to the Center for Disease Control and Prevention, approximately 10.4% of Americans between the ages of 18 and 24 smoke. Forcing those who legally purchased tobacco products to quit cold turkey is both unhealthy and dangerous and could encourage them to illegally smoke.
In order to solve this problem, the Virginia House should implement a grandfather clause – an addition to a bill that exempts people based on certain conditions – to the bill. In this case, an effective grandfather clause would exempt those between the ages of 18 and 21 who were 18 or older when the bill went into effect.
In doing so, people who started smoking when it was legal and have already developed an addiction can make their own choice about whether they want to stop and at what pace.
Some Virginian politicians, such as Governor Ralph Northam, who signed the bill into effect have terms in office that will continue the next three years when the bill will most affect 18 to 21-year-old smokers. Those lawmakers should add a provision with a grandfather clause in the near future to at least mitigate the damage done by the ill-informed bill.