Fall sports showcase stellar seasons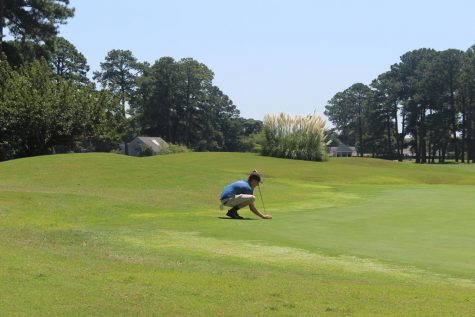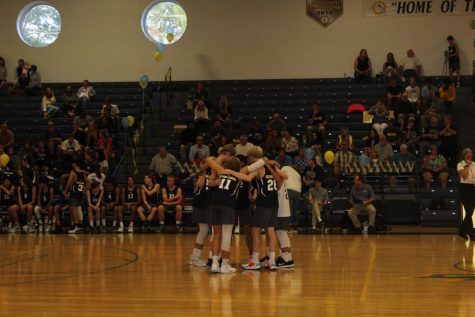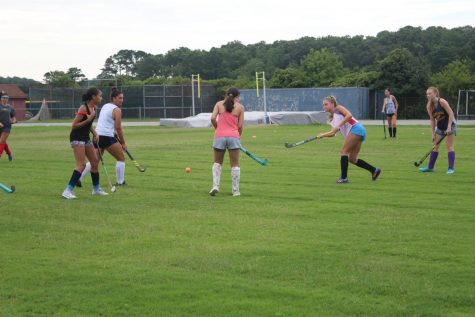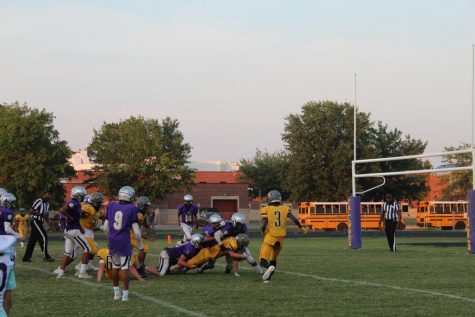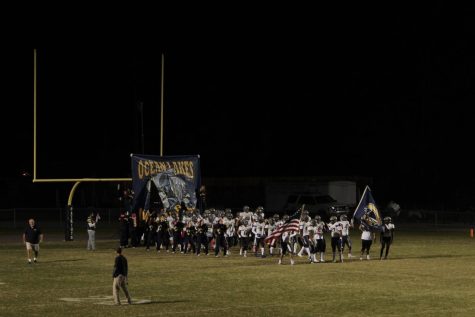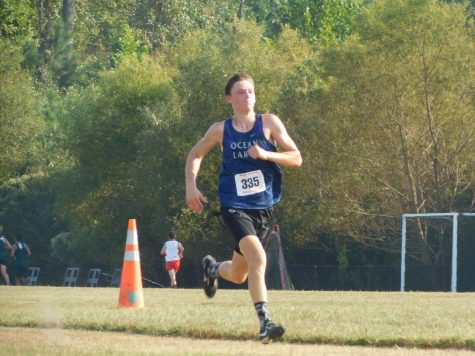 Jubilation, celebration, and excitement characterized this fall sports season. It wrapped up in late November with impressive postseason appearances for each team.
Boys volleyball finished with a 20-7 record as the state runner-up. Standout players include Noah Naas, Pierce Corson, and Antonio Velasquez who were all honored by the coaches at the athletic sports banquet.
Girls volleyball had an 18-7 record, but lost to Battlefield in the regional playoff tournament.
"It didn't go the way we hoped, but we still learned a lot, and I can't wait for next season," said junior Riley Zell.
JV football went undefeated this season under new head coach Mike Alston.
Varsity football finished with an 8-4 record and lost in the second round of the playoffs to Thomas Dale. The team was successful despite numerous injuries and position shifts for many players. The Coach's All-District Team honored 14 players this year.
Golf hit several significant milestones this year. They won their first tournament and sent senior Tiffany Perry and sophomore Rebecca Sun to the state tournament.
"We have some good freshmen which will be good for the team's future," said senior Anna Rehpelz. "We played well this season and competed evenly with better teams."
Field hockey had a winning season under two new coaches. They defeated rival Kellam for the first time in three years before losing in their first playoff game.
Cross-country continued their strong streak including a fourth place finish for the boys and third place finish for the girls at states. Sophomore Aniya Mosley was the runner-up at the Class 6 state cross country meet.
"While we aspired for more, it was still a very satisfying season," said cross country coach Mike Nestor. "We will return a lot of people, so we're excited about next season already."