District dresses in purple, supports military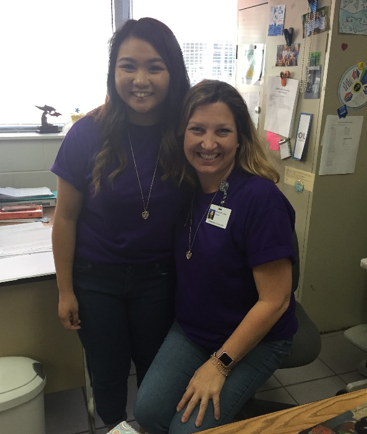 On Friday, April 21, Virginia Beach City Public Schools participated in "Purple Up! For Military Kids" by wearing purple to support military and military-affiliated families.
Ocean Lakes faculty was given a free jeans-day to wear all their purple attire and support the military.
An organization called Operation: Military Kids (OMK), who created Purple Up, chose the color purple because it is a mixture of all military branch colors, with Army being green, Air force, Coast Guard and Navy being blue, and Marine being Red.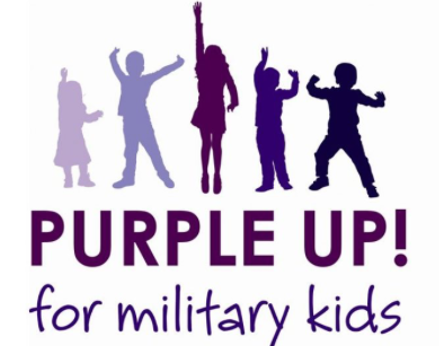 According to the VBCPS blog post, more than 17,500 military-connected students enrolled in the division.
Military appreciaion is not just being shown in the school division, but throughout the community as well.
"The Art of the Military Child exhibit at the Lynnhaven Mall will feature VBCPS student artwork throughout April," according to VBCPS.org. "And individual schools are hosting military family and military student appreciation events during the Month of the Military Child."