Operation Smile partners with students around the world in Town Hall meeting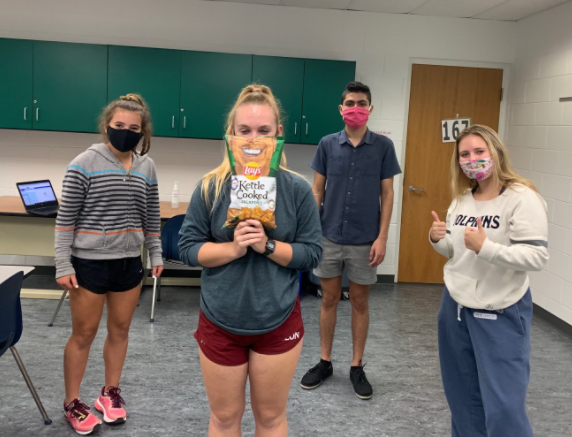 As lockdown restrictions in Virginia Beach increase, the Operation Smile Club continues to work through safe, remote meetings.
"COVID-19 has not stopped our club from serving others! As a National Leadership Council Member, I've been working with several projects including sending care packages to Guatemala and helping lead the upcoming Spread the Love campaign," said co-president Nina Dao.
There have been efforts to raise funds and boost participation in a Virginia high school Town Hall meeting that took place on Dec. 7, preparation for the Spread the Love campaign the week of Valentine's Day, and the Lay's Chip Campaign in October.
In this meeting, the east coast region partnered with the west coast region to create a Smile Fund Campaign for a child in Vietnam.
"It's a great way to be more involved with Operation Smile outside of school and meet students from all over the country," said Nina Dao.
The meeting also went on to discuss the donation of care packages for patients and their families in Guatemala, as well as support for Kenyan Orphanages who recently connected with Operation Smile.
"Operation Smile sheds a positive light in our community and the world despite the ongoing pandemic, and we continue to do so," said Nina Dao.