Clash of Clans successor en route
Supercell releases new game betas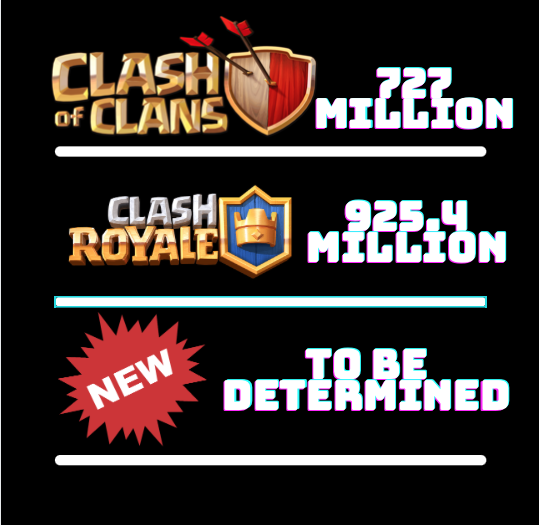 Supercell announced the release of new upcoming games in 2021 for its vast fanbase. 
With previous games Clash of Clans and Clash Royale already prominent amongst teenagers, Supercell has just announced that they are releasing three new betas this year, one called Clash Quest, the second called Clash mini, and the last being Clash Heroes.
"I'm very hopeful that in 2021 we'll have more new betas launched and potentially more than we've had in a very long time. Any of them could be killed at any time by the game teams due to our high-quality bar, but there is definitely a lot of excitement inside Supercell! We obviously cannot wait to show them to everyone and hope we can share more news soon," said Ikka Paananen, CEO and Co-Founder of Supercell in recent article on GamingOnPhone.
The company started its successful career back in 2010 with their Clash Of Clans game, which became the No. 1 highest-grossing game in 2014. 
Clash Royale has also made a name for itself as Supercell's third most popular game with over three billion dollars in revenue.
"Clash of Clans is an amazing game, and I have played it since it first came out," said freshman Tyler Hale. "However, if there is one thing I would change, it would be adding the global chat back into the game because it was fun meeting new people there."
Supercell's list of successful games goes on with well-known titles like Boom Beach, Brawl Stars, and Hay Day. 
"Clash Royale is a well-balanced game all things considered, of course with some exceptions," said junior Sammy Varga.