Dolphin commits to Georgia Bulldogs
Dolphins defensive end, senior Jaevon Becton, listed at 6-4, 240 pounds, verbally committed to the University of Georgia on May 31, 2017, and will sign with the Bulldogs January 1, 2018. Although he also received offers from Maryland and Virginia Tech, he will be joining the Bulldogs for his freshman year of college.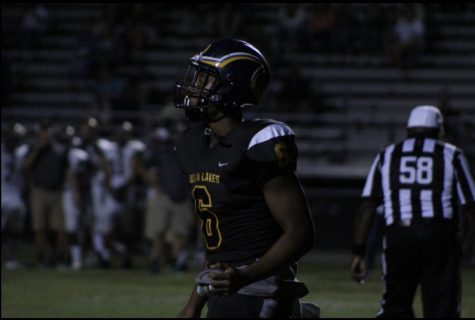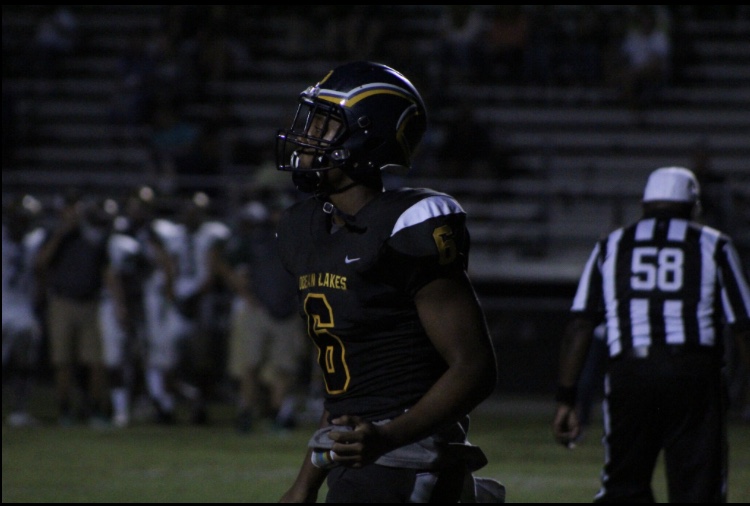 "First off, I would like to thank my mother, and my whole family for supporting my decision. I would like to thank all the college coaches who offered me, and my whole high school coaching staff as well as my teammates, but definitely I would like to thank the man upstairs. I am officially committed to the University of Georgia," tweeted Becton.
Not only is Jaevon recognized by colleges, but he is idolized by his peers.
"Jaevon is committed to Georgia not only because he is a great athlete but because he is a good kid and leader. I've known him since I was in first grade, and he's always been a role model to me," said Miles Austin, a fellow teammate.
His coaches and peers a rooting him on and hopeful to see how his future plays out.
"Pure, young, talent. What can I say? I'm excited for him," said Jones, Becton's coach.