"It" attracts audiences with strong characters and real life struggles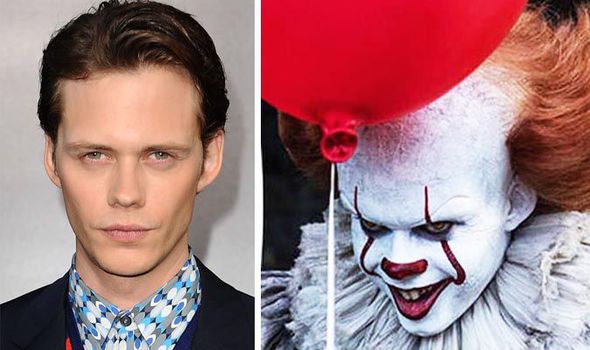 The thriller movie, It, written by Stephen King and directed by Andres Muschietti, caused everyone in theaters to have wide eyes. The movie made me laugh, cry, and jump. It was one of the best movies to keep recent audiences on their toes, and "it" would make sense, considering the movie received 85% Rotten Tomatoes and became the second highest opening R-rated movie (Behind Deadpool).
According to Sandy Perez on Fansided, the movie so far adds up to $189.7 million.
The movie stars Bill Skarsgard as Pennywise, the shape-shifting clown, and Jaedan Lieberher as Bill Denbrough, the leader of the seven young outcasts.
Bill and his friends go on a search for his supposedly dead brother, and they actually find out a creepy pattern of missing children.
At a running time of two and a half hours, I thought I would lose interest for the movie, but never once did I bore from the engaging storyline and how King created each characters life struggles perfectly.
At times, the blood and gore of the movie had me thinking the makeup looks a little too fake, but I still give it high ratings.
The movie captured the main idea, that most people have fears that are hard to overcome. Banding together against the one evil, fears can be challenged. Being the 18th highest grossing film in 2017 and continuing box office runs, this movie certainly deserves to be seen.