New club spreads awareness for endangered species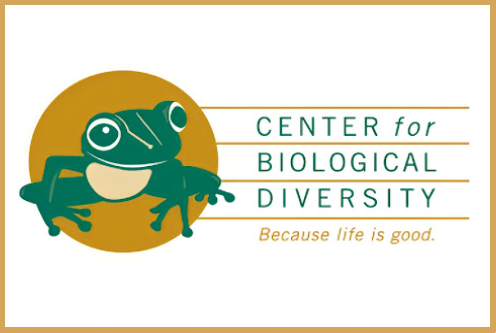 Center For Biological Diversity (CFBD), a new club created by junior Chloe Minnis, hopes to spread awareness for endangered species. 
"I started the club because I wanted to see something that I was very passionate about be represented at Ocean Lakes," said Chloe. "I thought that my club could give a good representation of my interests, and I could spread it to others to try and make a difference in the Ocean Lakes community." 
CFBD is a nonprofit organization that's main focus is to raise money and protect endangered species. The club at Ocean Lakes is based on the nonprofit, and its idea is to raise money for the center. 
"It works with helping the actual environment that we live in. Since it is a new club; there are more opportunities to help and spread awareness," said junior and club vice president Allison Ragudo.
The club has looked for ways to fundraise. They asked new members to come up with ideas and events that could bring interest into the community.
"We had come up with some ideas at our first meeting, like a movie night somewhere outside, a cashola and a few other ideas," said club sponsor Jessica Scheible. 
According to juniors and club executive board members, Summerlin and MollyRyan Gates, the first meeting went well. The club had its first meeting on Oct. 27, 2022.
"We had a good turnout of people; we got some great ideas for fundraising, and we got to meet everyone," said Summerlin.
They were able to fill up the room with around 25 students, and they hope to get more students involved in the club. 
"I would really like to see students involved with environmental clubs already happening at Ocean Lakes, so that they can see more opportunities to spread awareness," said Chloe.