Fallin' for fall fashion
Autumn's biggest fashion trends and looks
Each year, fall brings exciting changes: seasonal drinks, cooler temperatures, and of course, new fashion trends. From stores' advertisements to fashion bloggers' Instagrams, it is practically impossible not to get excited about the latest fads. So here are five fall trends to keep looking as fresh as the autumn air.
1. Deconstruction
Get ready to show some skin! This autumn, ripped jeans are practically everywhere, and it's obvious why. Deconstruction adds flare to any attire. Try pairing ripped jeans with a sleek, business esque top to balance the outfit. "Deconstructed outfits can look very professional and elegant if they are done correctly," said fashion marketing teacher Nikki Wilcox.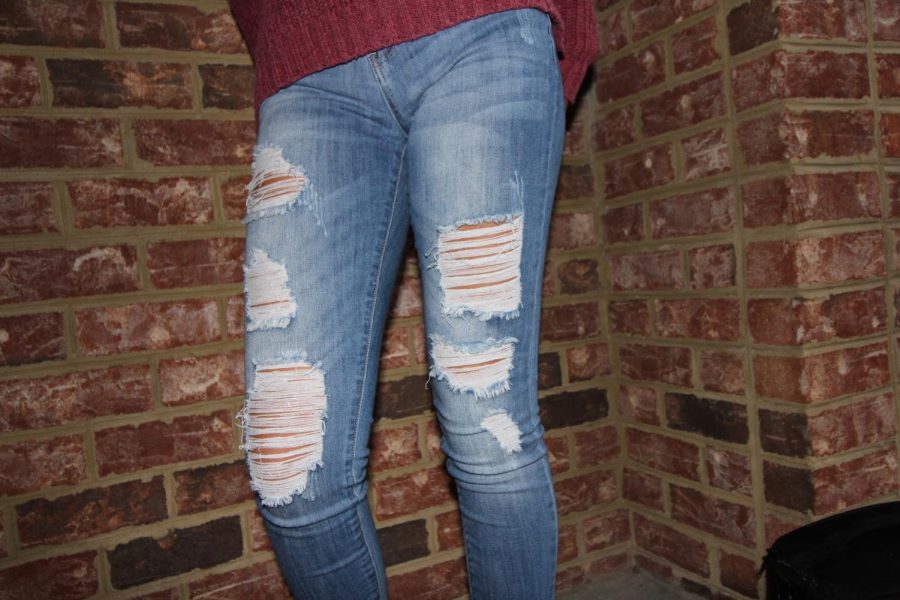 2. Natural Tones
Natural tones are in every store this year. From yellow, to brown, to green, to red, shoppers can't get enough of them. This trend can be seen on sweaters, sneakers, and everything in between. "I love incorporating natural colors into my outfits; It makes me feel very 'fall'," said junior Olivia Scharfe.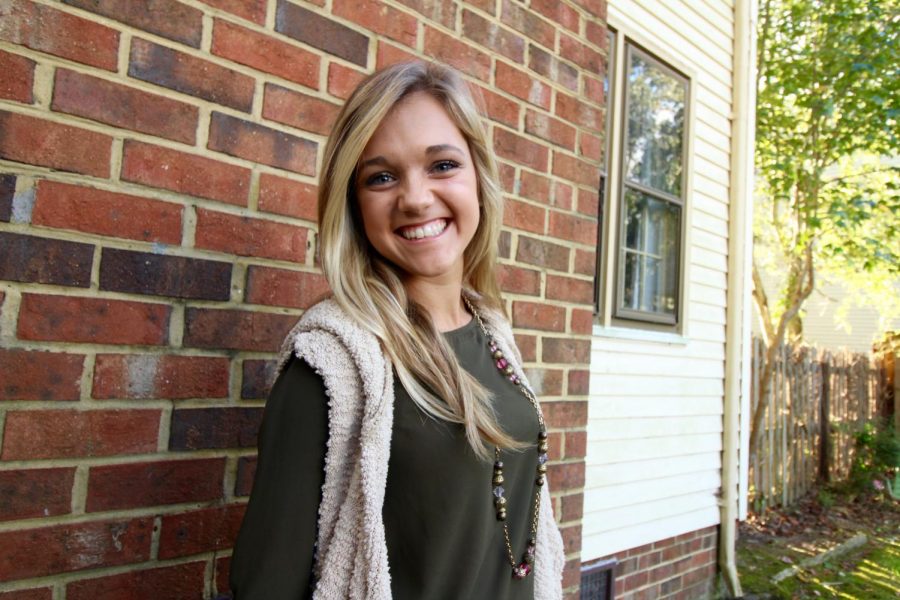 3. Buttons
From skirts to tops to boots, buttons are all the rage this season. They add a metallic flare and classiness that can make the most simple of outfits look refined. "If a button down skirt is paired with a sweater or blouse, it can look very fashionable and would make a great weekend outfit," said Wilcox.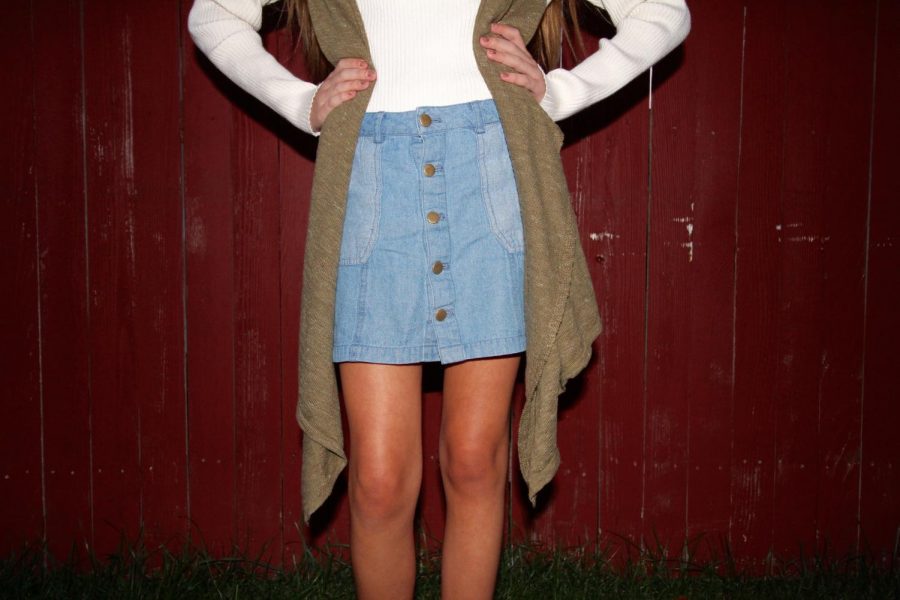 4. Velvet
Velvet is back and in a big way. "I think velvet has a rich texture to it that not only amuses the eyes but gives off an energy of warmth which aliens with the comfort of fall," said senior Josh Hughs. The plush fabric, often seen in jewel tones, creates elegant vibes and is used on anything from dresses to blazers. Truly chic.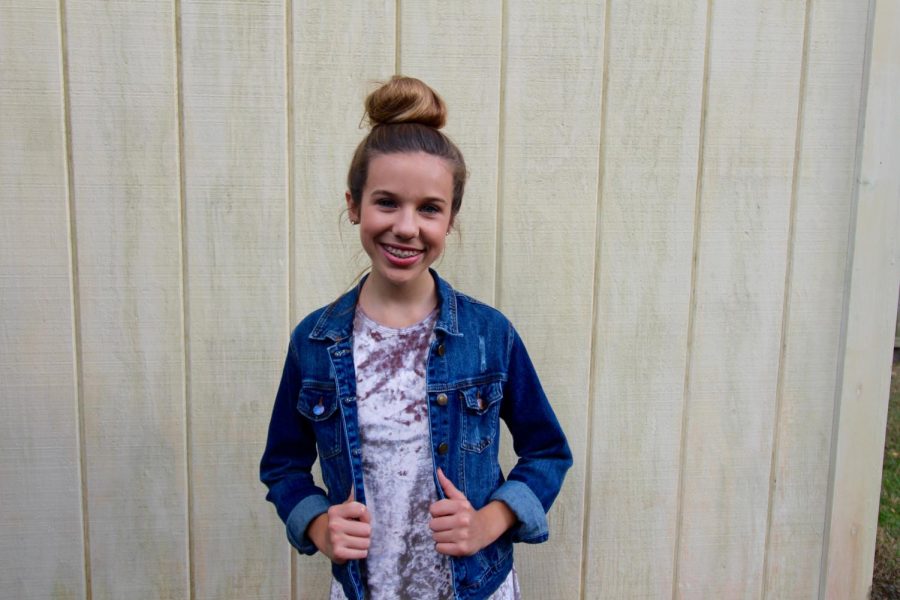 5. Ankle Boots
Ankle boots add style and warmth to even the most plain of outfits. Coming in fabrics from suede to leather, there's a pair to match any ensemble. "Ankle cut boots are still a hot item for fall and will continue through the winter as well," said Wilcox.