School's fourth Hour of Code marked a success
This year's Hour of Code held its fourth consecutive event, for both A and B days.  It occurred in the school library on Tuesday, Dec. 5 and Wednesday, Dec. 6.
All students and staff were invited and encouraged to participate, and no coding experience was required to attend. The purpose was to expose students and staff to hands-on coding, and the coding activities ranged from beginner to advanced.
Freshman Savannah Sherer said that it was fun to play with robots.
"I got to drive these little circular robots using an iPad. We used an app to program it," said Savannah. "I also played music using potatoes, bananas, and wires, by conducting electricity.
According to the flyers previously hung up in many classrooms, one of the other activities was to "interact with video game-style coding tutorials."
About the Writer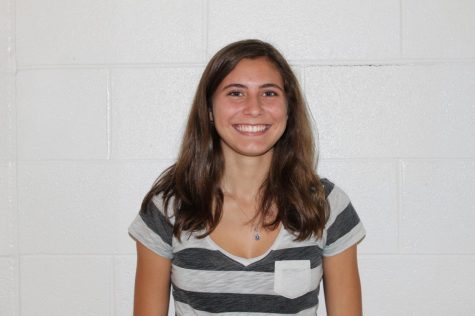 Coral Maxey, Staff Writer
Coral Maxey is a senior and third year journalist student, previously features editor because of her passion for writing.  She worked as a hostess at...