Winter wisdom tree brings joy and encouragement
Katherine Anderson's English classes have hung inspirational, motivational quotes on a small tree in her classroom.
"I brought in an old tree because I love Christmas lights and short [winter] days are hard," said Anderson.
Her "less holiday specific" tree provides an opportunity for 'take and leave' encouragement on a day-to-day basis. She feels this time of year impacts student well being, and this past week marks the one year anniversary of Will Gervais' death.
"I figured we all need a little encouragement in the winter, and I am committed to reminding people they matter," said Anderson.
The winter season is not only known for stress with family, but sadness as a result of Seasonal Affectiveness Disorder from shorter days and more darkness.
"I love encouragement and quotes, so maybe it's just for me," said Anderson. "But maybe it's also a reminder of what an author (Glennon Doyle) I love says, 'We belong to each other'."
About the Contributors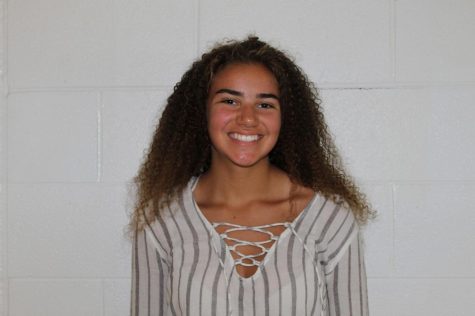 Lauren Nery, Editor-in-Chief
Lauren Nery was a senior and the editor in chief of the student newspaper for the 2017-2018 school year. She was a four-year journalist and plans to head...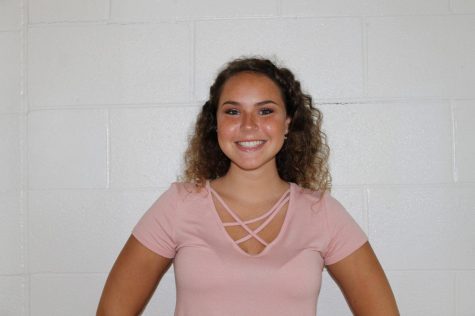 Reese Fields, Staff Writer, Adviser Assistant
Reese Fields is third year journalist and adviser's assistant to first year journalists. She works at Chili's as a waitress and does Curbside, To-go....