Black History Month Profiles: Ralph David Abernathy Sr
Civil rights movement leader carried on King's legacy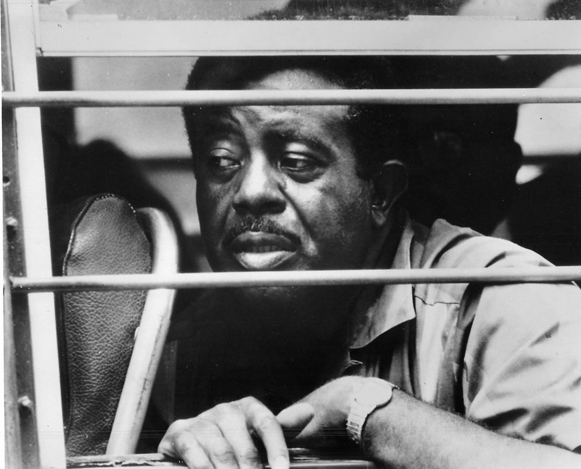 Reverend Ralph David Abernathy Sr, friend of Martin Luther King Jr., was a civil rights movement leader who did whatever he could to peacefully protest for African American rights, following the bombing of his home and church.
He then co-founded an association which later became known as the Southern Christian Leadership Conference (SCLC) with King. After the assassination of King, Abernathy carried on his legacy and became the president of the SCLC. To prepare for the challenges ahead, Abernathy fasted for for seven days and nights, telling the New York Post, '' I needed to pray and fast for strength that I might carry on as he requested, and as the board of directors of SCLC unanimously requested, in nonviolence. I want to hold no ill will in my heart toward the assassin or anyone else for taking the life of my dearest friend, closer to me than a blood brother."
Abernathy followed through with the march that King had planned to lead in support of the Memphis sanitation workers and later retired from his office in 1977 to live out his life as the pasture of West Hunter Baptist Church.