Founder's Week speaker brings words of wisdom, humor to student body
At the annual Founder's Week assembly, the guest speaker brought a message to the student body and staff — with humor and musical talent.
Shaun Derik is a public motivational speaker for teenagers, and he can sing and play the piano. He used humor from his own life experiences to captivate the audience, and students related to his message because of this humor. He also initiated a dance competition with four volunteers who battled it out but claimed no official winner.
He encouraged students to be "different, to stand out, and to claim their talents. During his presentation, he showcased his music skills by singing "All of Me," written by John Legend.
"Now THAT was an assembly, " said freshman Isaiah Wright. "It was not like the assembly last time, and it was not like the assembly before that."
About the Contributors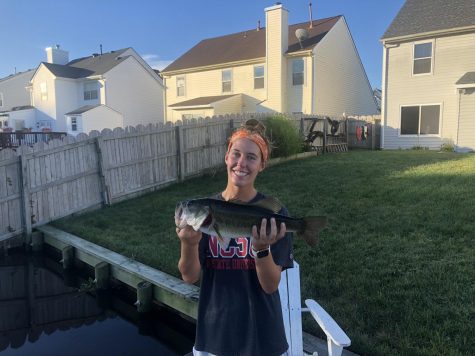 Chloe Bishop, Design Editor
Chloe Bishop is a third year journalist and serves as design editor. She works to promote the paper with t-shirt design and publicity posters. She is a...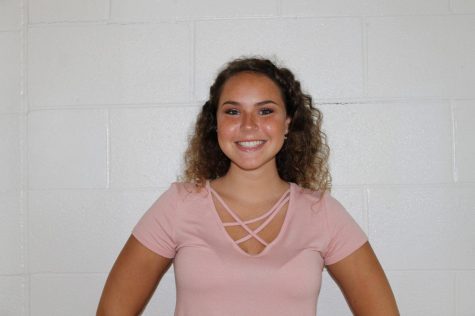 Reese Fields, Staff Writer, Adviser Assistant
Reese Fields is third year journalist and adviser's assistant to first year journalists. She works at Chili's as a waitress and does Curbside, To-go....