Football's best display talent at combine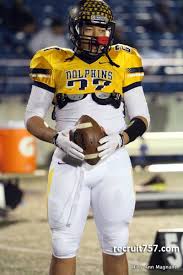 Last Tuesday, Ocean Lakes skilled positions showed their talent in front of college coaches at the local field house. About 30 coaches came to recruit young talent, including coaches from Boston College, William and Mary, Old Dominion, and Virginia Tech.
According to junior running back Eli Snowden, Ocean Lakes ran drills to showcase individual talent, such as warm-ups, 7v7, 1v1, and position drills.
"I was a part of the gold group and was at running back with QB's Xander Jedlick and Josh Brown running Iowa right and left," said Eli. "Then it flipped, and gold offense went to defense and blue defense went to offense."
About the Writer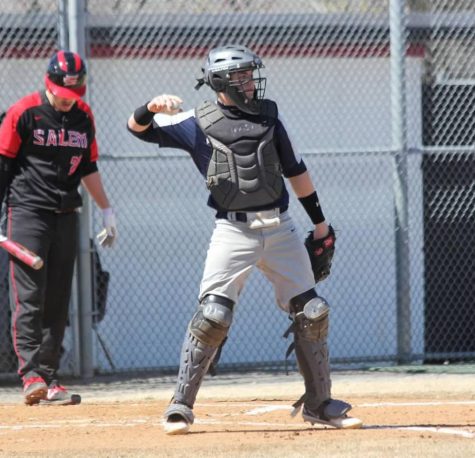 Jackson Bracknell, Editor-in-chief
Formerly Ocean Lakes first online copy editor, editor-in-chief Jackson is a senior who enjoys the outdoors. He likes fishing, hiking, and camping. Jackson...