Marching Band hosted marcher meeting to get to know incoming members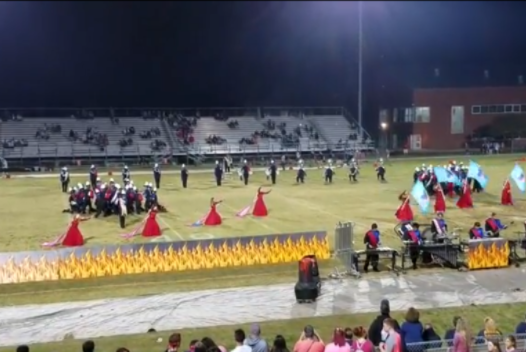 Marching Dolphins Director John Parker hosted a meeting on May 14 to welcome new marching band members and give up-coming freshman and incoming band members more information on next year's marching season.
The meeting gave new members a chance to meet Parker and future student leaders. Parker informed parents and students of the summer and fall practice schedules and held a question and answer session for parents and students.