NMSI rewards students, incentivizes performance on AP exams
National Math and Science Initiative payed $100 to every student who scored a three or higher on a math, science, or English AP exam.
VBCPS received a $4 million grant last year from NMSI; schools used this money for AP exam study sessions, practice exams, and incentive for high scores on the exam.
Students tend to opt out of the exam because of the relatively high cost to take it. NMSI aims to end this through these reimbursements.
"I feel like it makes us feel better about our grades when we are rewarded," said senior Hunter Gibbs. "The grant definitely motivated me for my exams last year."
About the Writer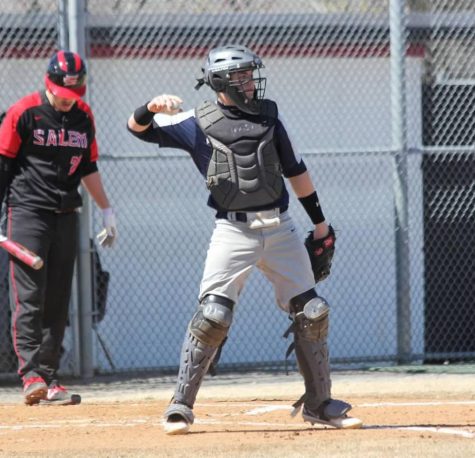 Jackson Bracknell, Editor-in-chief
Formerly Ocean Lakes first online copy editor, editor-in-chief Jackson is a senior who enjoys the outdoors. He likes fishing, hiking, and camping. Jackson...