New members inducted into Honor Society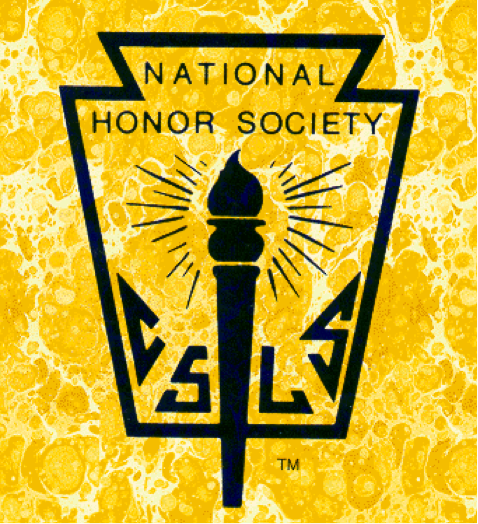 After going through the application process, a national premier organization welcomes new members.
On Oct. 28, the National Honors Society inductees and their parents were invited to the induction ceremony held in the auditorium. The new members were selected based on their academic record, volunteer work, and extracurricular activities.
According to the National Honor Society (NHS) website, "More than just an honor roll, NHS serves to recognize those students who have demonstrated excellence in the areas of scholarship, leadership, service, and character."
Being honored with membership into this organization requires not only continued diligence as a student, but also countless hours of school and community involvement.
"It feels so nice to know that all of my hard work is being recognized and is finally paid off," said senior Isis Cowan, a newly inducted member. "I'm honored to be a part of NHS and I cannot wait to become more involved."