Ocean Lakes pilots new permit test option
The Secure-A-Test Program provides eligible students an opportunity to take their permit test at Ocean Lakes High School, rather than at the local Department of Motor Vehicles office.
The program was first conducted in Norfolk and Chesapeake in 2014, and according to 13 News Now, over 5,000 students have taken their permit test at their respective schools.
"That is very cool," said freshman Abby Ferracci. "I think it's very convenient because we won't have to wait in the long line there."
The new option is appreciated for both its simplicity and time it has saved test takers. Some students even wish the change was implemented sooner.
"I remember taking a number at the DMV and waiting for an hour for them to announce my ticket, only to be placed behind a computer for an online test similar to those taken in a classroom setting," said senior Justin Estanislao. "The migration of permit testing to Ocean Lakes will certainly alleviate traffic within the DMV, promoting efficiency for others and students themselves."
About the Contributor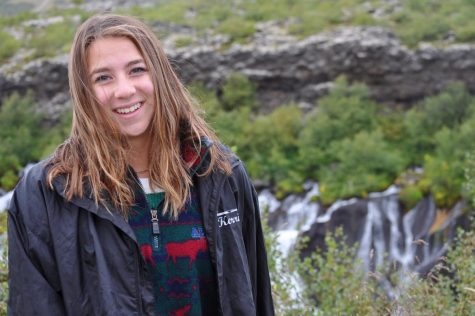 Katie Kerrigan, Co-Editor-in-Chief, Webmaster
Katie Kerrigan is both the co-Editor-in-Chief and Webmaster for The Current. She serves as an executive officer and regional leadership council member...