Beloved staff member loses battle to colon cancer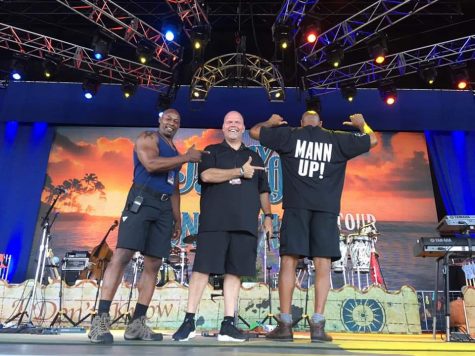 After a three-year fight, beloved Ocean Lakes plankholder and department chair, Brian Mann, lost his battle to colon cancer.
On Aug. 31, Mann died peacefully in his home, surrounded by his closest loved ones. After the long battle with cancer, Mann's liver failed.
"He had a calmness and a sense of humor with the most stressful situations. He made everyone who came into our office or his classroom feel as if they could accomplish anything they set out to. He was positive, genuine, and selfless," said co-worker Barbara Newman.
Faculty and staff commemorated him with an intimate get together to celebrate his life on Sept. 1, and a moment of silence in his memory on the first day of school.