Newcomer charms peers with kindness, 'tis the season
Former private school student brightens academy life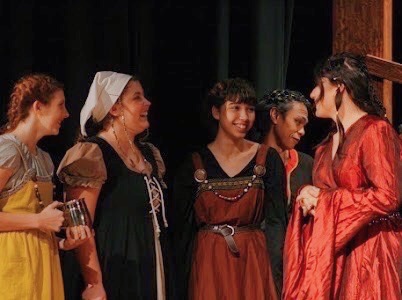 Grace Hernandez tackles assignments and participates in theater.  As a sophomore academy student, she transferred from Norfolk Christian Private School.
"I was really worried to come here originally because it was interesting even thinking about the transition between private and public schools, " said Grace.
According to Grace, she has met kind people at Ocean Lakes.
"She brightens the mood. We'll be in class, and everything is horrible, and you're like, 'I really don't like this place.'  Then she'll say something sweet or funny, and her whole mood lightens up the place," said sophomore Natalia Reinoso.
Grace enjoys making her classes seem less tense by adding humor.
"She always tries to include people," said sophomore Erin Jones.
Grace met Erin through the new student orientation held last summer where they bonded over being new students in the academy. 
"I was really worried, but then I got here, and even though the grading scale is different, the classes are about the same level…I have a couple of study halls, which is really nice," said Grace.
Grace takes AP European history, which some students find challenging, but she still manages to maintain an A. She relies on the extra hour that Ocean Lakes releases students, rather than getting out at 3 o'clock at her previous school, in order to stay on top of her classes and theater after school. Grace plans to use her artistic capabilities to audition for The Governor's School for the Arts' visual arts program, "The Pirates of Penzance" musical in the summer for theater, and participate in "Cry of the Peacock" in One Act Play. This will improve her skills for the future.
"I've met so many amazing people and friends, and it [has] really helped me feel like I fit in at Ocean Lakes," said Grace.
About the Contributors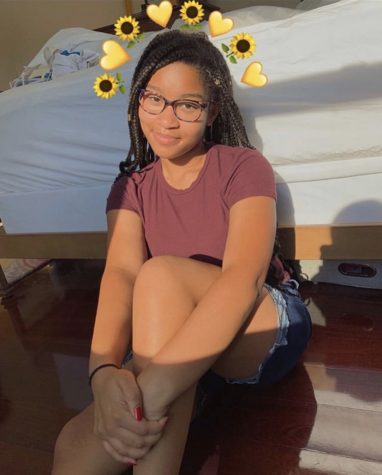 Kalorra Smith, Staff Writer
Kalorra Smith is a junior and second-year journalism student. She participates in other clubs and activities, such as being the President of the Black...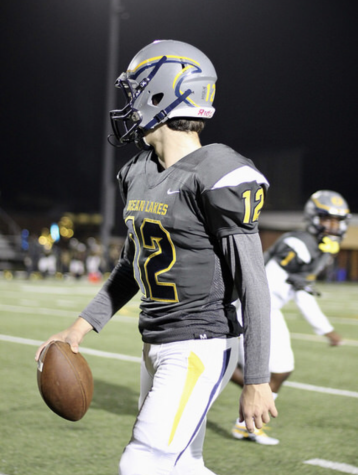 Josh Brown, Editor-in-Chief
Josh Brown is a third-year journalism student and Editor-in-Chief of TheCurrent. Josh plays Quarterback for Ocean Lakes and is an Eagle Scout in troop...