All smiles for donuts
Operation Smile sells donuts to fundraise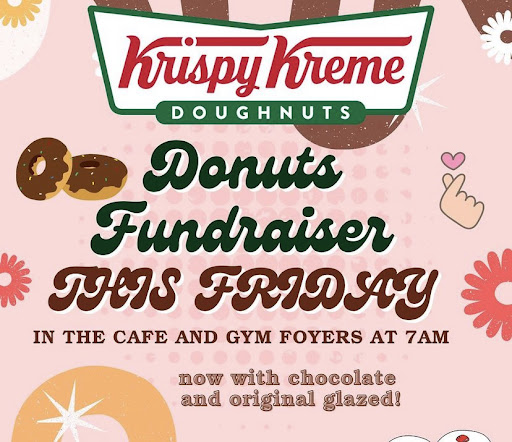 Operation Smile had a fundraising event in December and sold 25 boxes.
"We had around five boxes left," said freshman Nyzier Gary-Privott. "I definitely enjoyed spending my time doing that because it was a great turnout," said Nyzier.
According to the club sponsor, they earned around $450.
"We spent around $220, so [we earned] over $220 in profit," said Andrea Smolin. "We donate to Operation Smile to fund Cleft Lip and Cleft Palate Surgeries in the U.S. and overseas."
They also took safety precautions to make sure students did not get any contaminated donuts.
"We took as many precautions when selling to minimize the germ spread," said Nyzier.