Take stock in a new group, Investment Club
The new Investment Club allows students to discuss stocks and the stock market.
"Students could benefit from learning stocks before they get into the real world," said club sponsor Shirley Hall.
Learning about stocks is a topic that Hall thinks the club should talk more about. Stock-market.laws.com deems stocks as "very important" because they help companies grow from investors.
"We learn about different kinds of ways to invest and grow your money," said Investment Club President Anand Kolli.
According to one club member, Rishi Naik, the club allows him to simulate what he would like to do in the future, which is stock trading.
Investment Club met Thurs., March 7, in room 252, Hall's classroom, and she plans to encourage communication about the differences and benefits of various stocks.
"If [students] learn about stocks, they can be more responsible and make more money," said Shirley.
About the Writer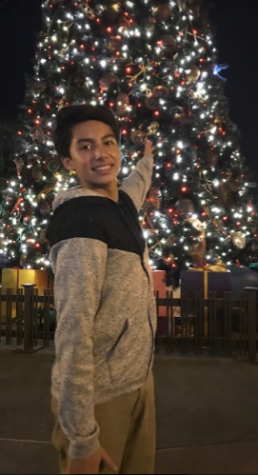 Joshua Esposo, Staff Writer
Second-year Ocean Lakes Current staff writer Joshua Esposo is a Junior who enjoys singing, playing baseball, and playing lacrosse. He is a member of the...